WELCOME TO CHRISTNERS RANCH FINDS
MAKE SURE TO WATCH THE MAIN PAGE FOR UPDATES TO THIS PAGE - I JUST MIGHT MAKE 2 PAGES FOR
THE CHRISTNERS AREAS - THANKS AND MAKE SURE TO STOP BACK IN!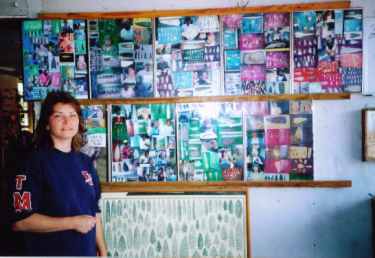 Here I am at the wall of fame - Some beautiful finds can be seen here on the wall! Yall take a look around
of my finds now.. NOTHING great link what's on the wall.. But, we all had a good time!!!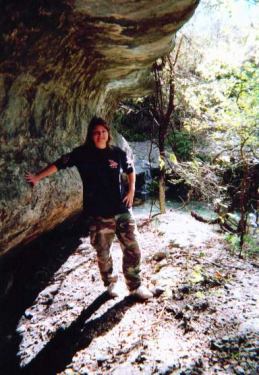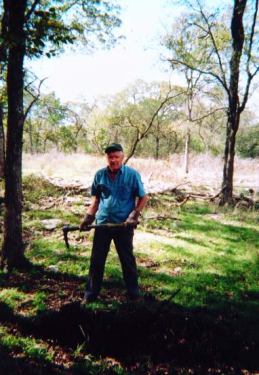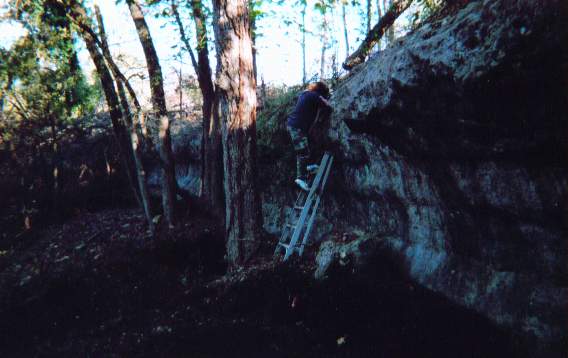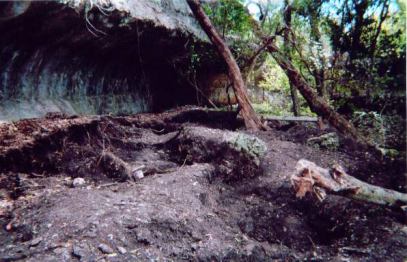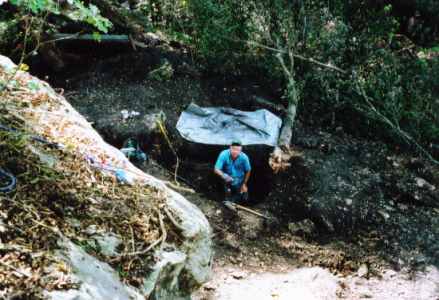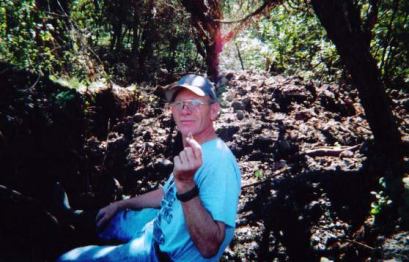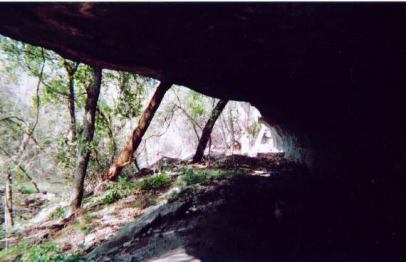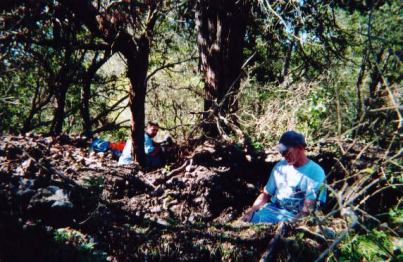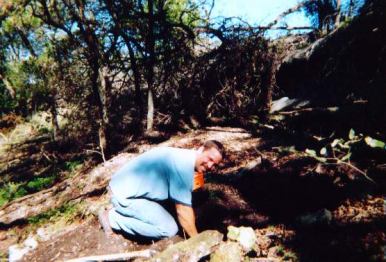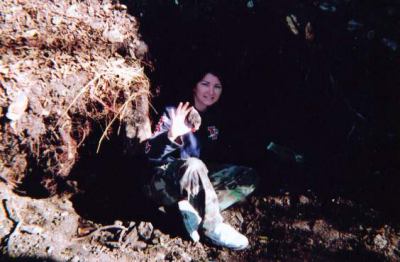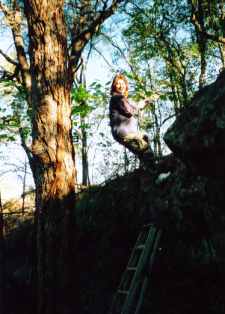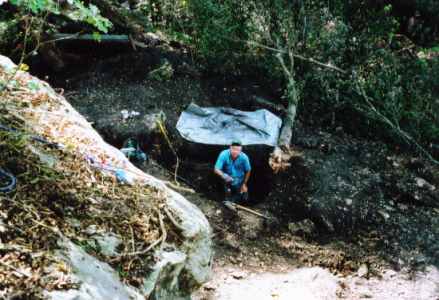 HERE I AM CLIMBING DOWN THE WALL TO THE NEWLY OPENED AREA OF MIDDEN
AND HAL DOWN IN THE MIDDEN AREA DOING HIS DIGGIN' THANG ... 8)
Here are a few older shots as well