Welcome DIGFEST 2008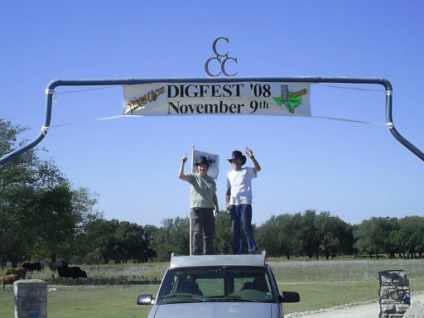 WE WANT TO THANK EVERYONE THAT CAME TO THIS YEARS DIGFEST
WE TRIED REALLY HARD TO MAKE IT AS FUN AS WE COULD FOR EVERYONE
HERE ARE JUST SOME OF THE MANY PICTURES (IN NO REAL ORDER) OF THIS YEARS
DIGFEST 2008 - THANKS AGAIN TO ALL THE PEOPLE AND BUSINESSES THAT DONATED !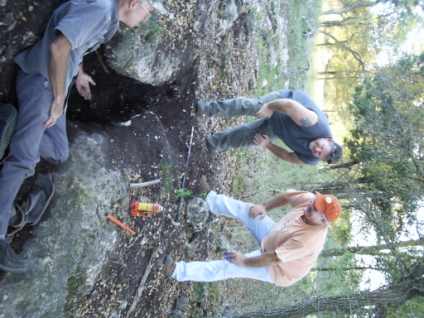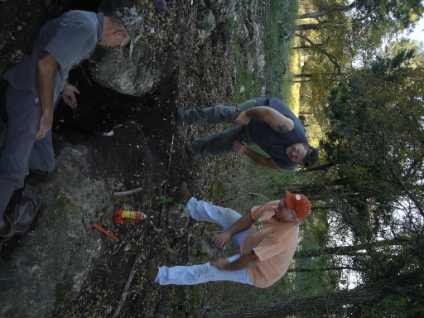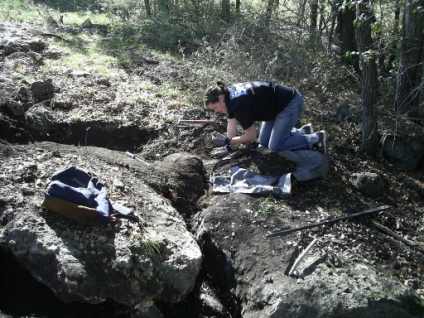 THE ABOVE PICTURES ARE HAL SCHOOLIN US OTHER DIGGERS ON HOW
TO FIND A UVALDE IN THE CRACKS BETWEEN ROCKS THE NIGHT BEFORE THE DIG!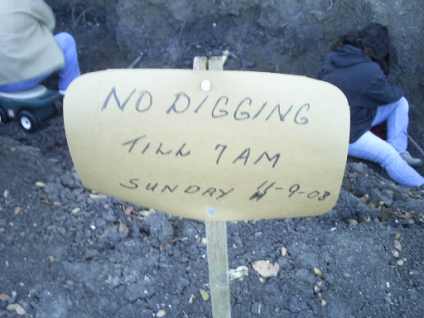 IT STARTED EARLY AND RAN LATE ! HERE ARE SOME OF THE VISITORS
TO THE NEW TRENCH AT CHRISNERS RANCH IN MOODY, TX
THE 2ND ANUALL PUBLIC DIG AT CHRISNERS RANCH!
THIS YEAR TOPPED ANY DIG THAT WE HAVE HAD BEFORE !
150+ DIGGERS IN ONE PLACE ! MUST BE SOME KIND OF RECORD
IN THAT SOMEWHERE I WOULD THINK! LOTS OF PICTURES SO LET IT LOAD!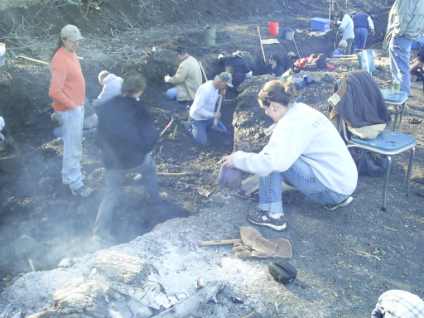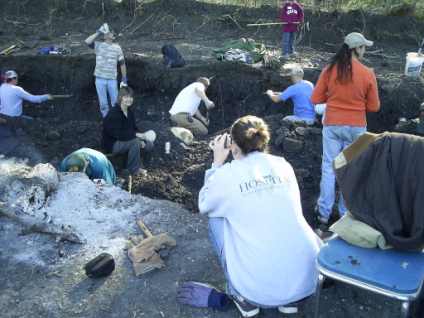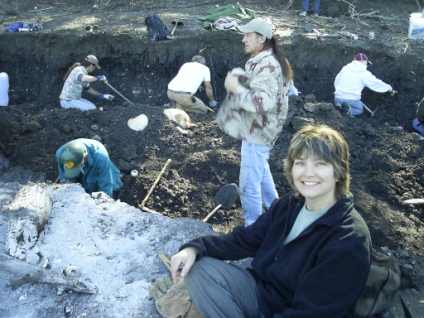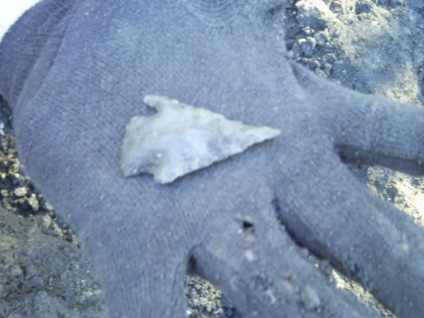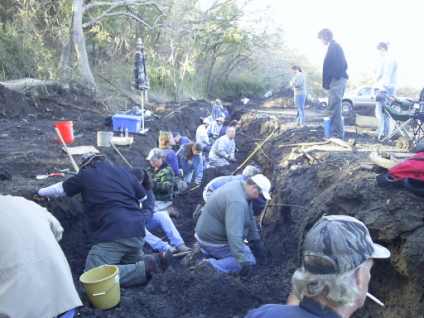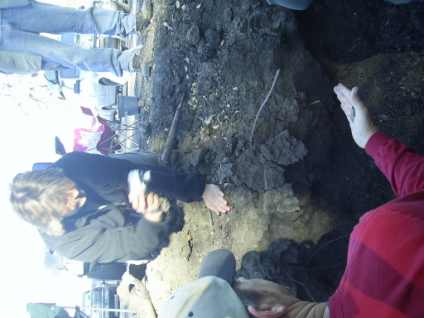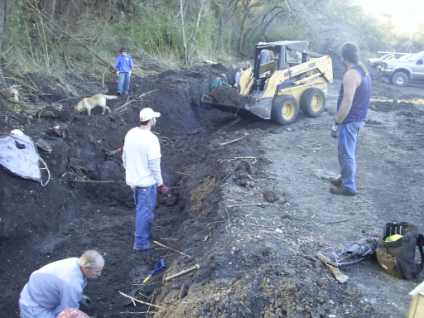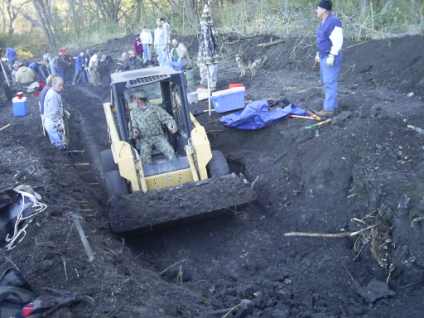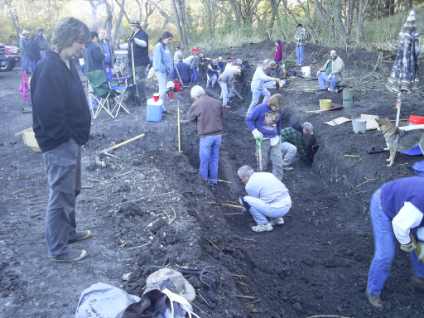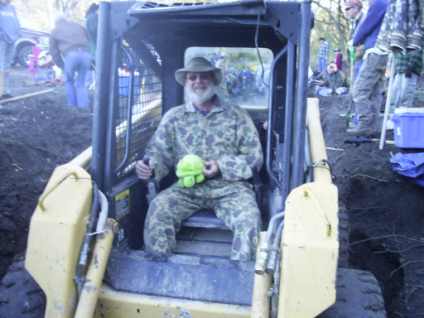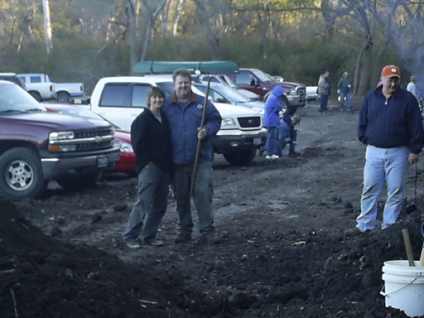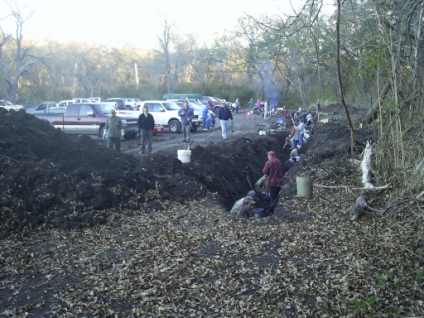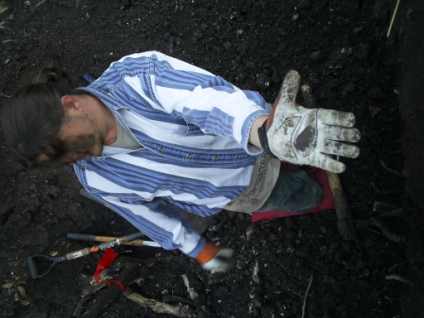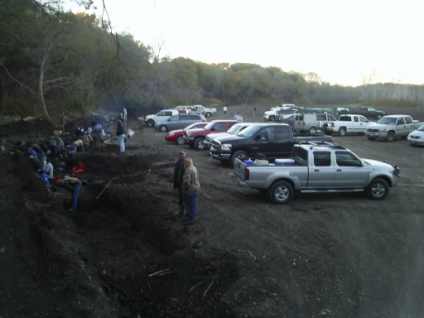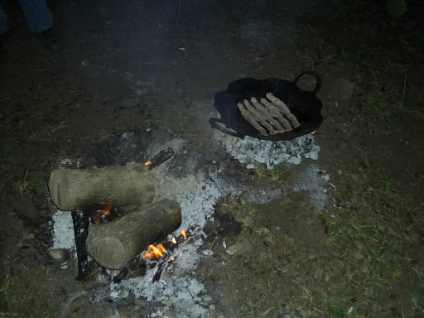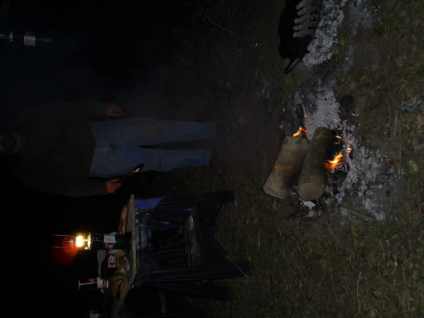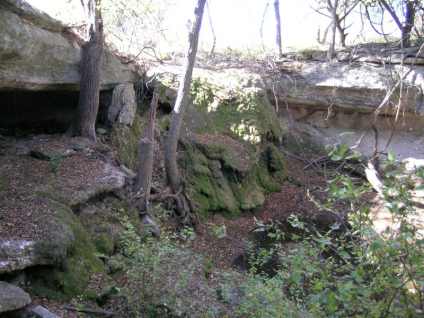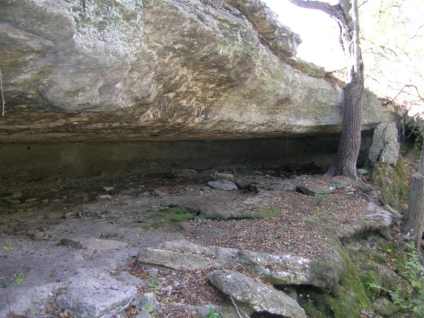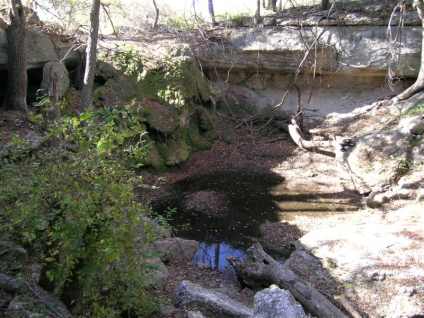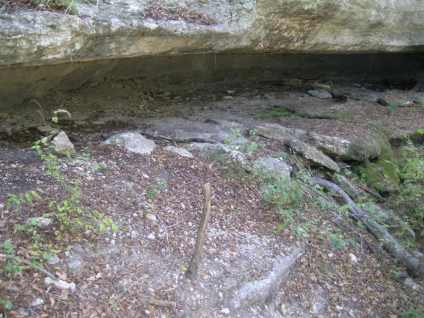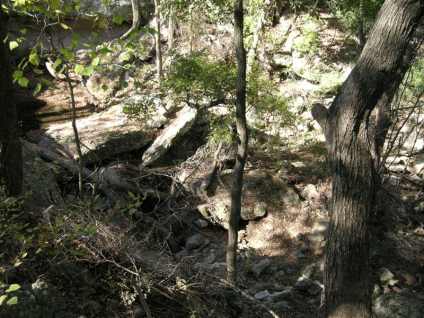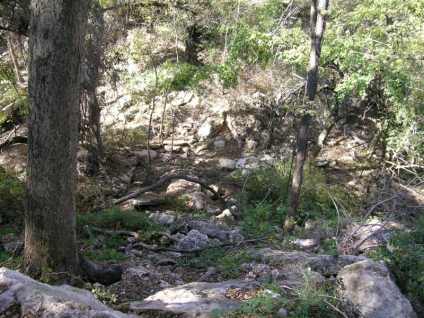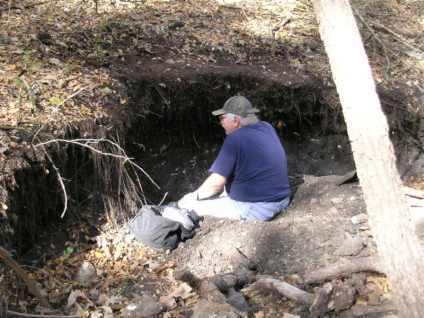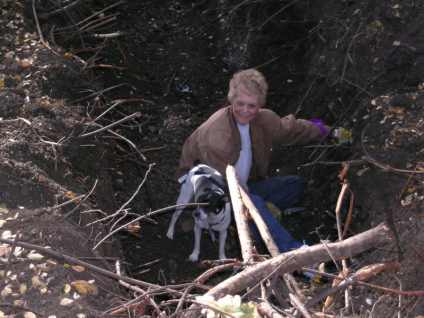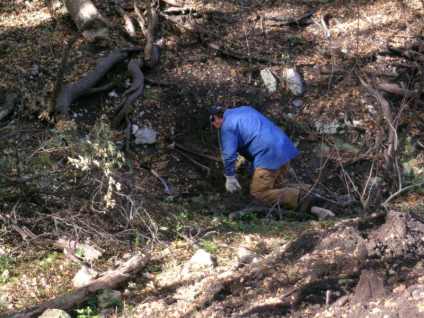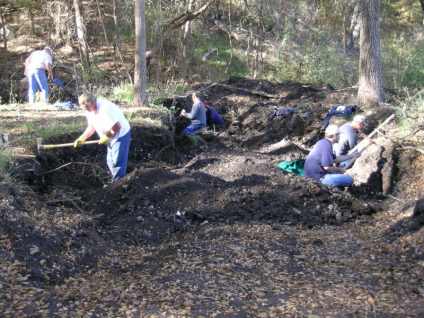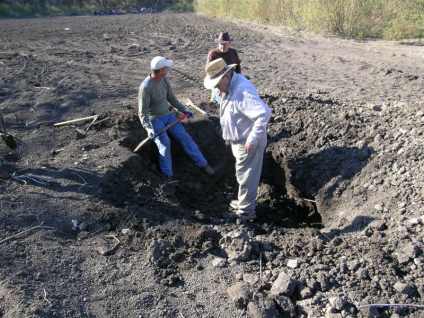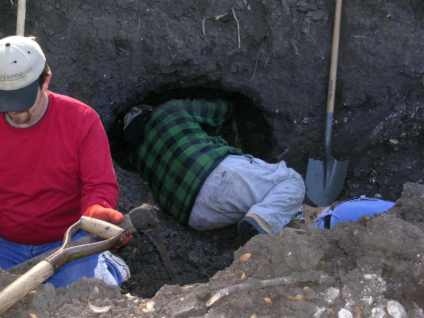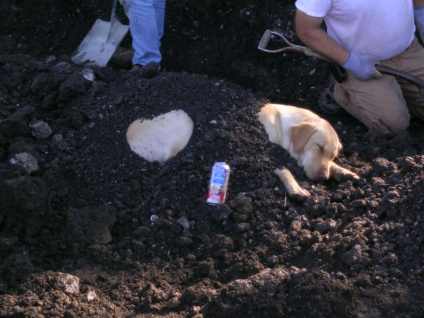 OK - THE DOG WAS JUST SO TIRED , IT DIDN'T CARE!
NO MUTTS WERE HARMED IN THE MAKING OF DIGFEST 2008!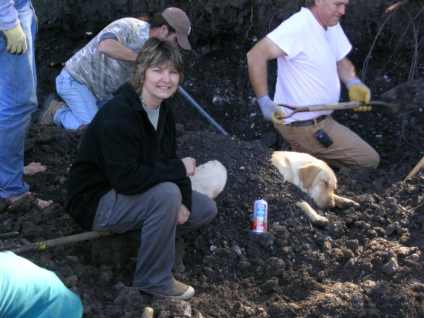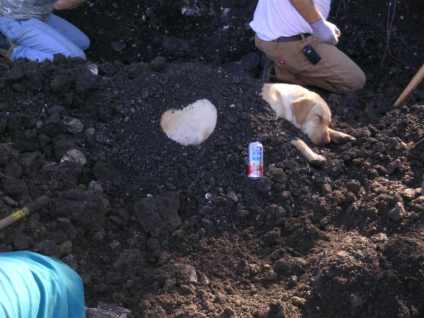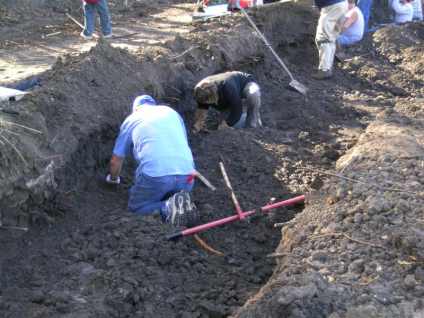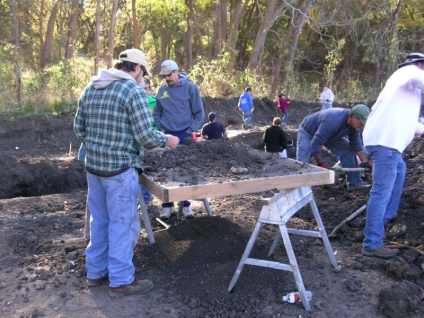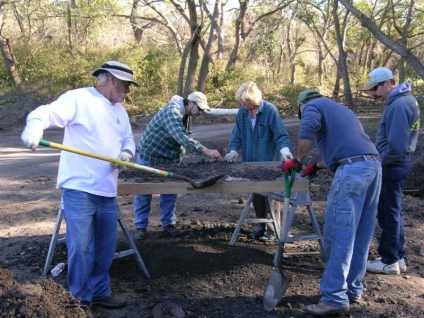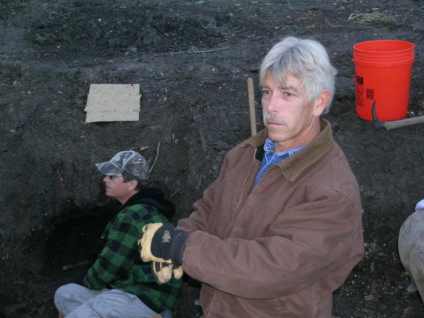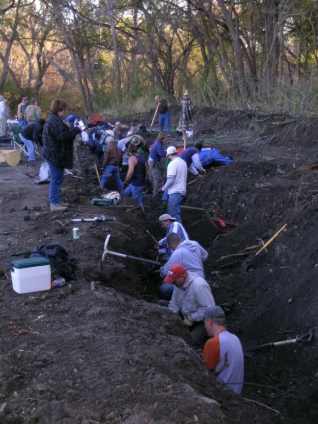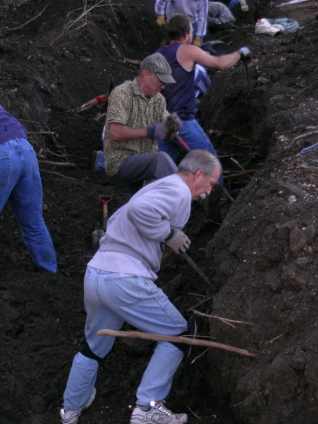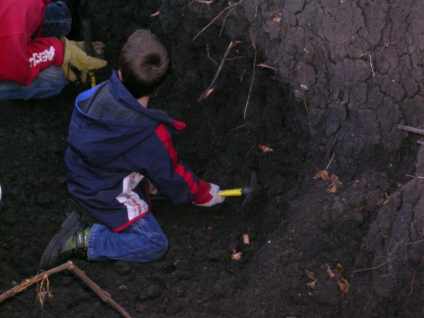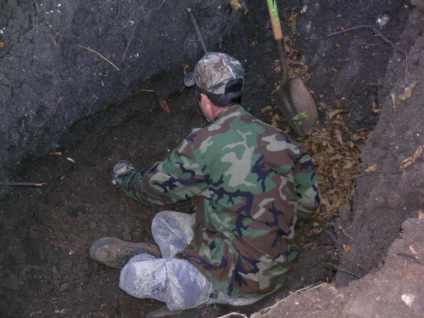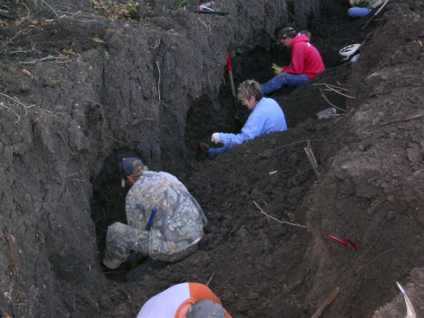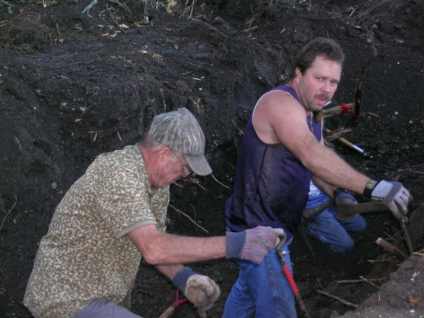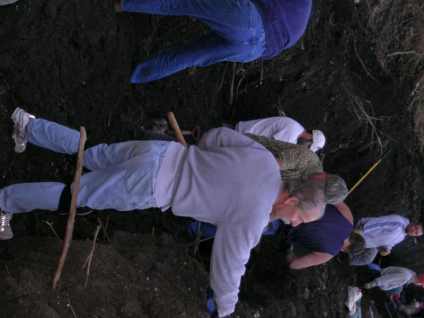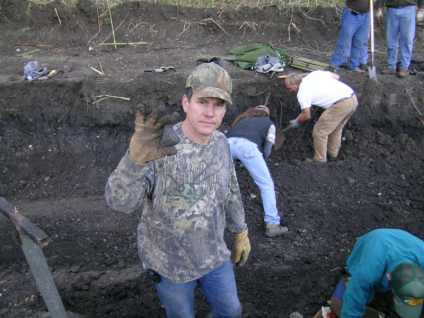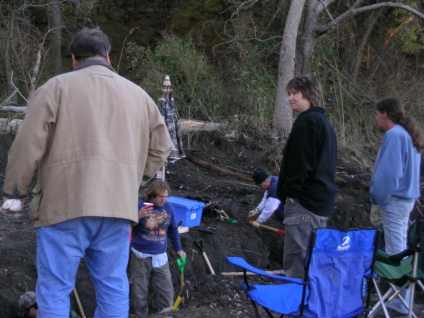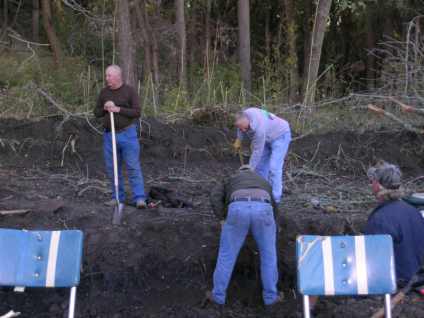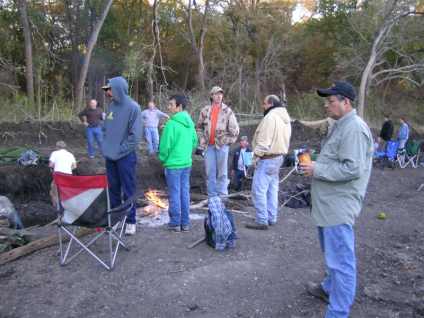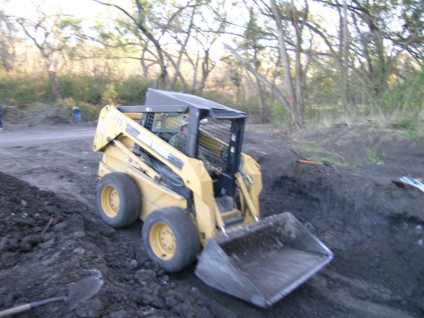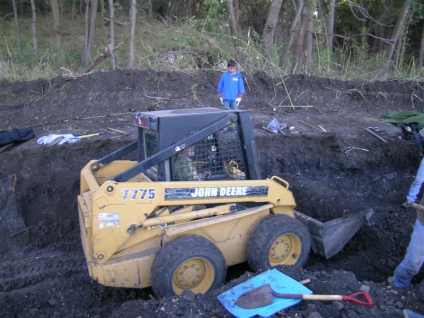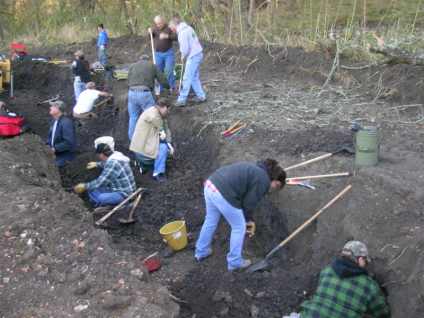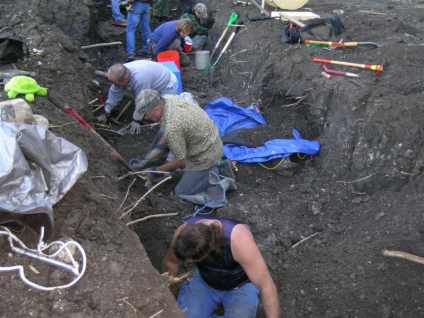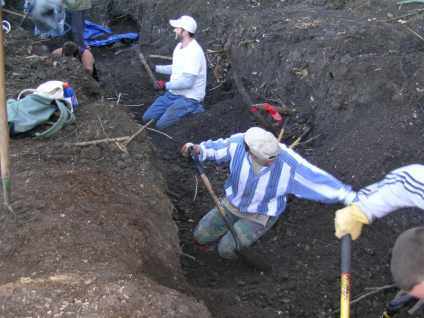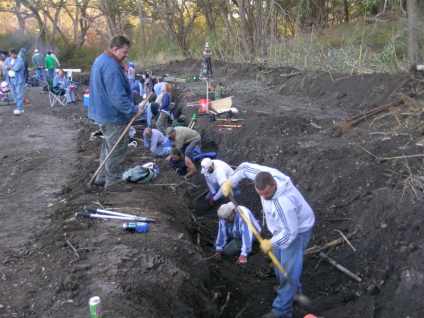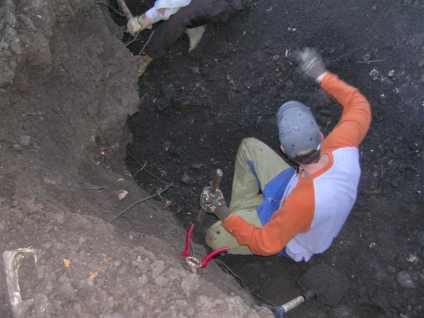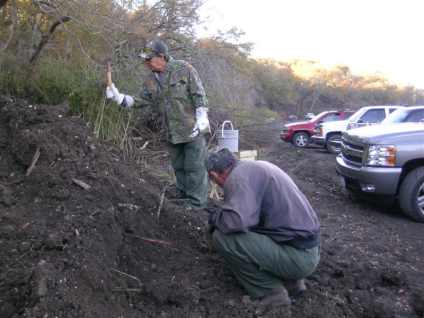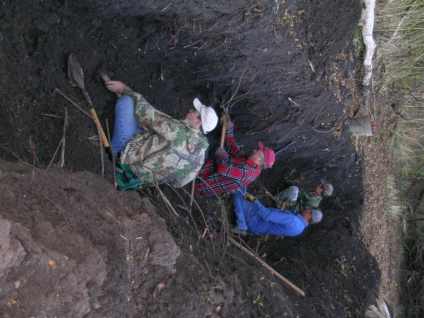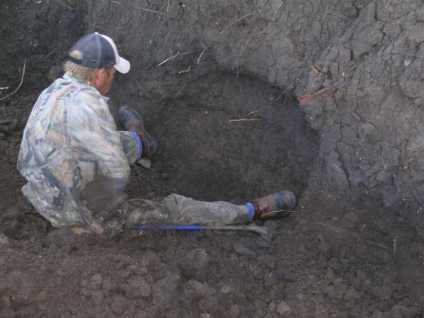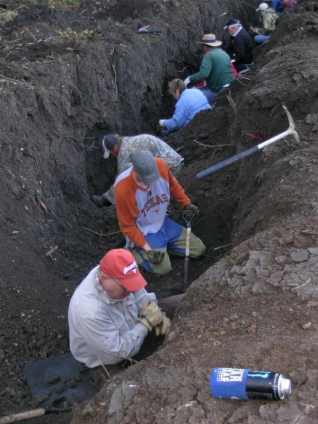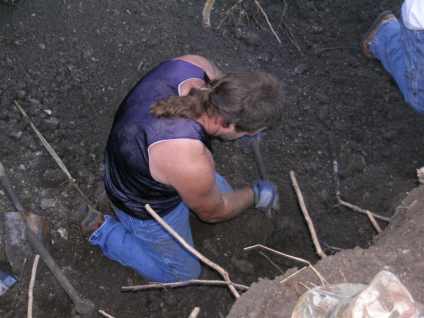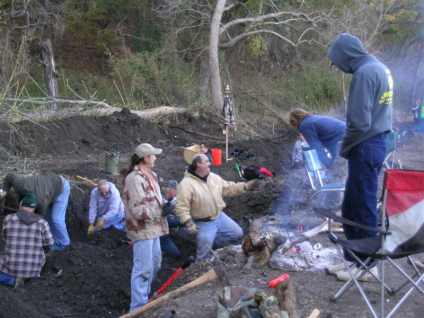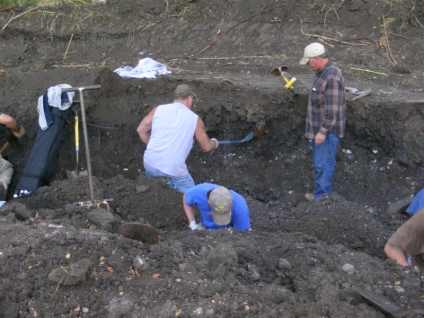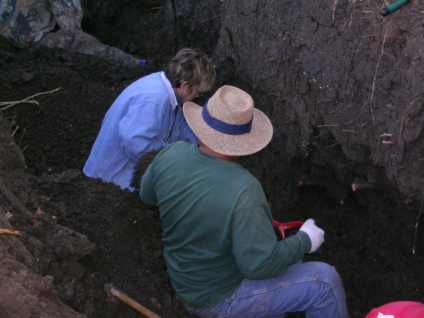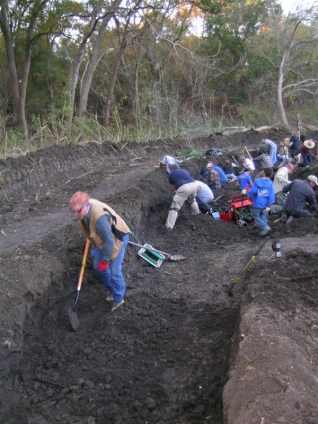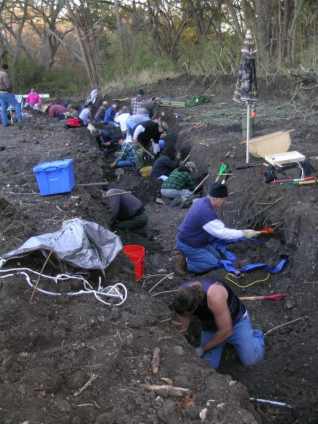 THIS IS LOOKING BOTH WAYS DOWN THE TRENCH - THERE WERE LIKE 50 IN THERE!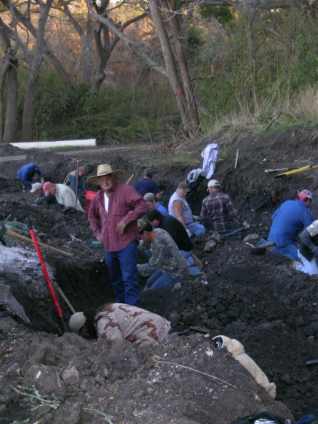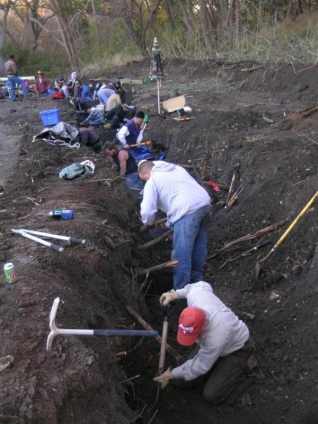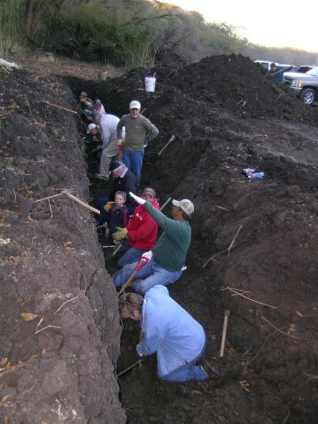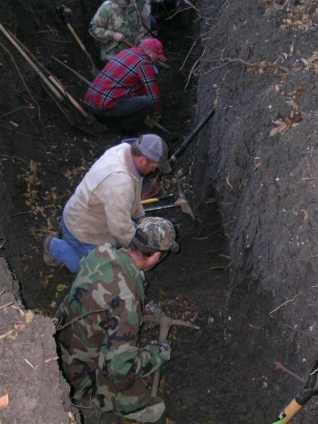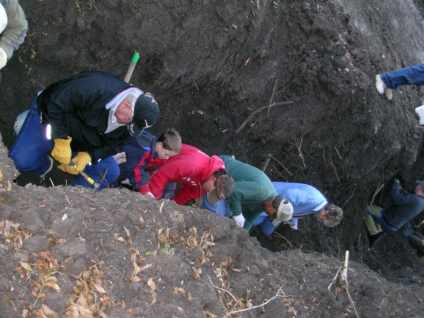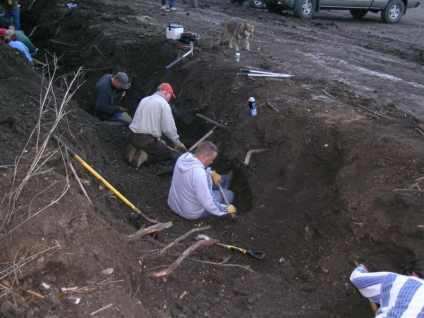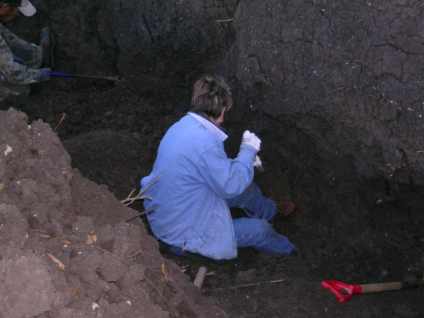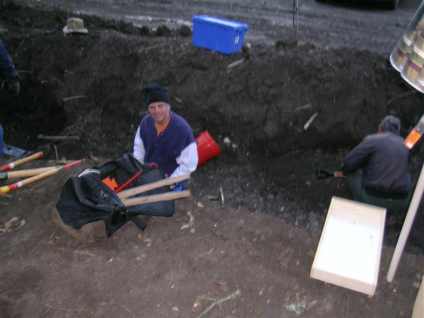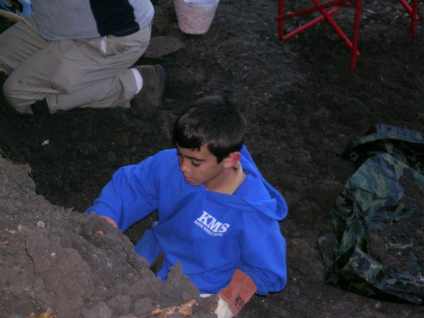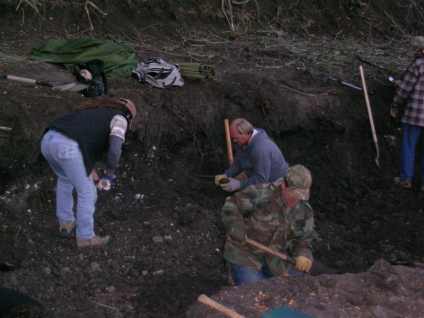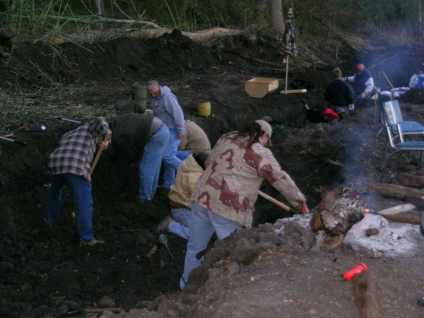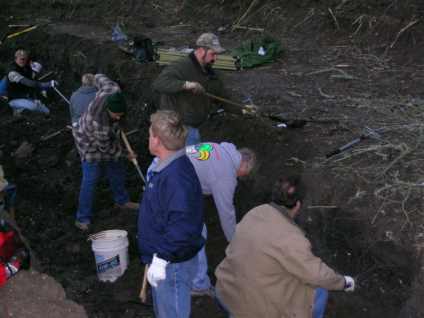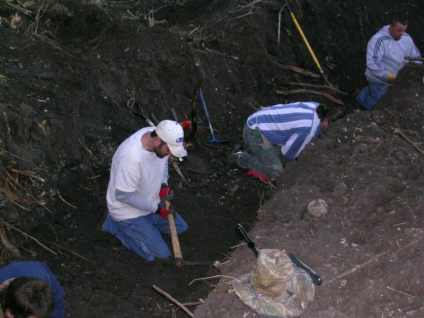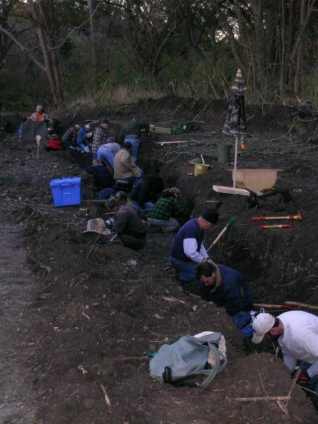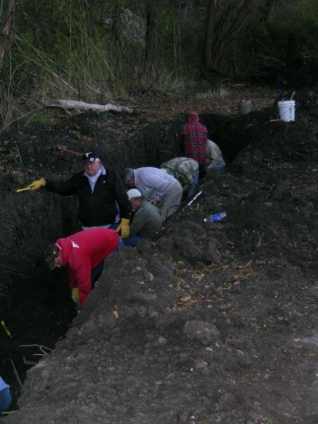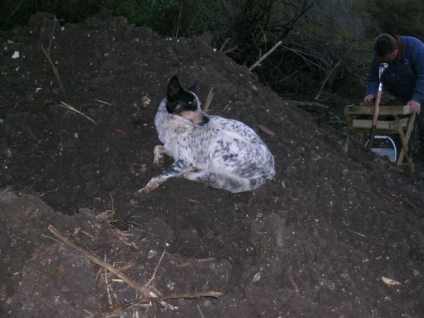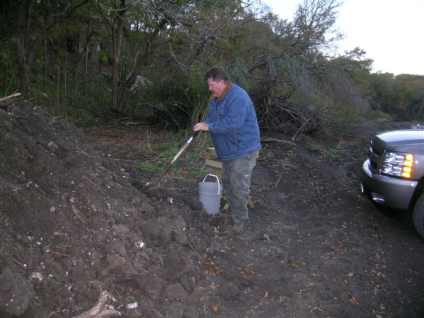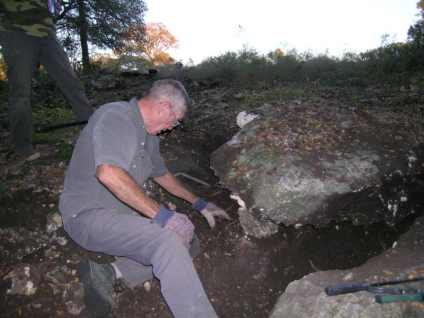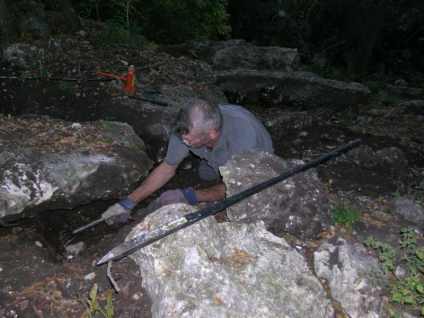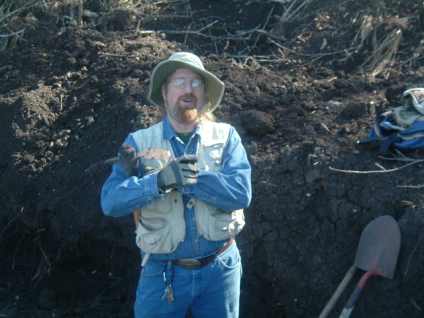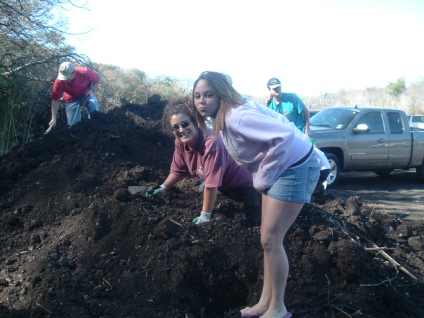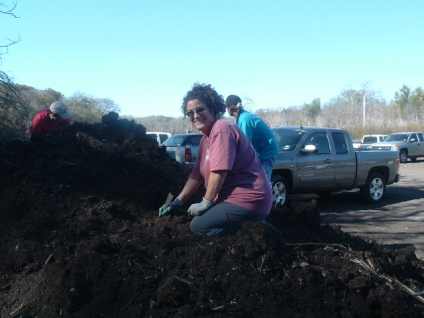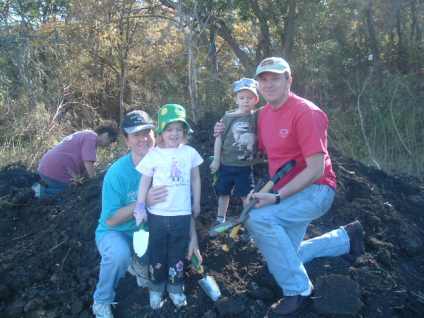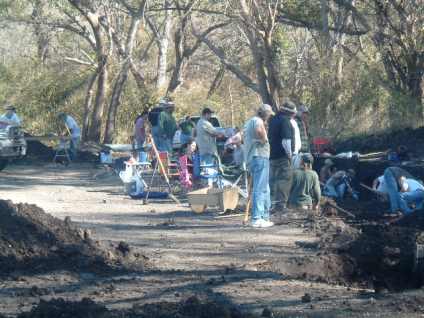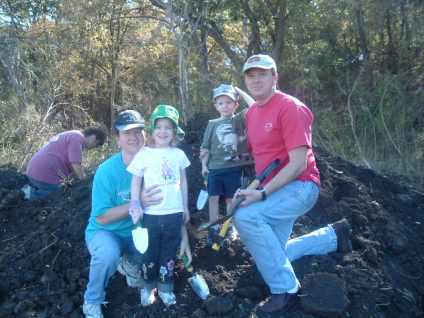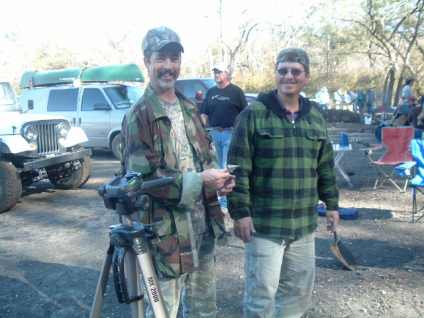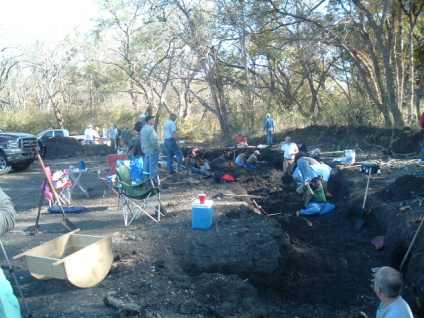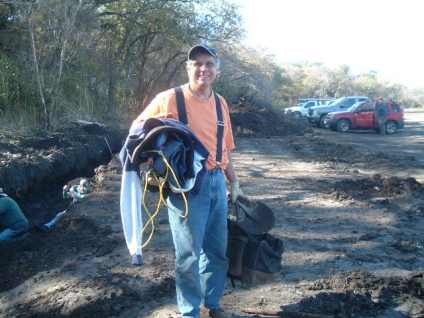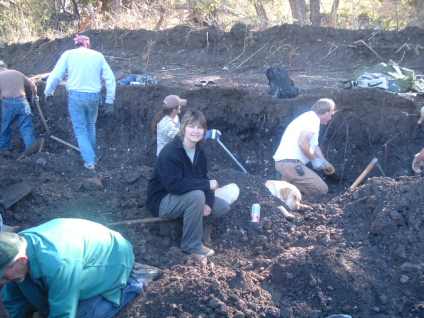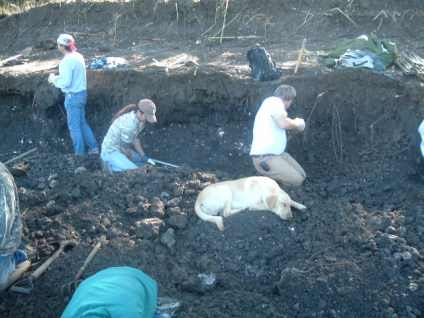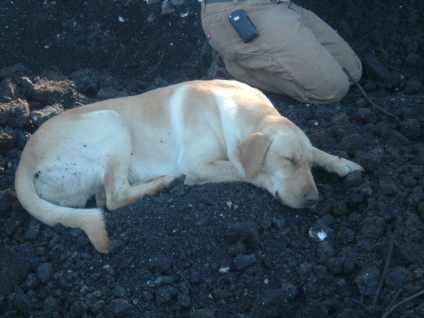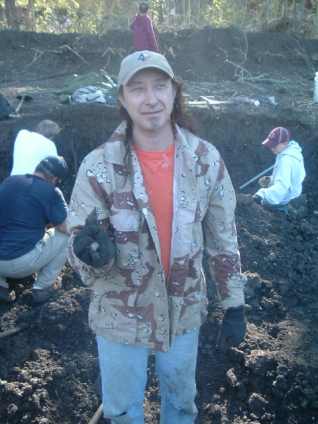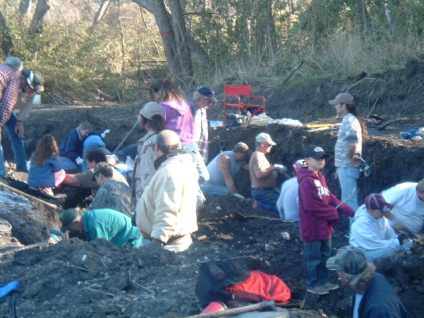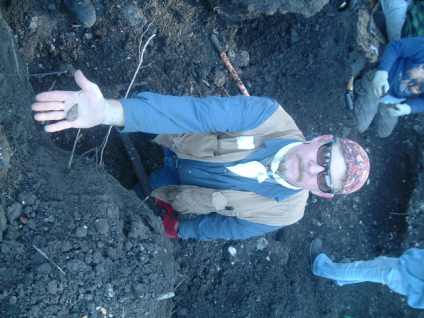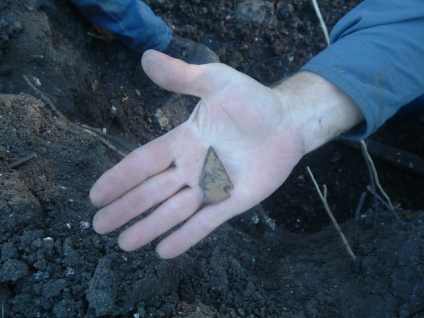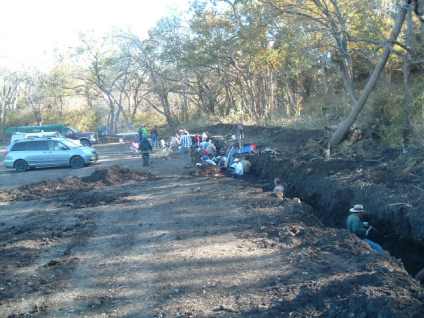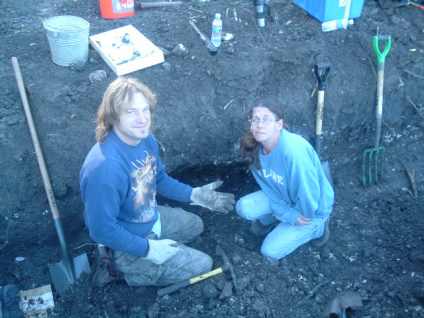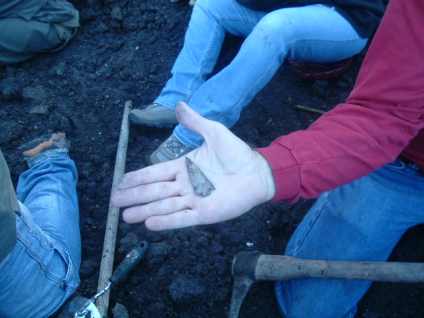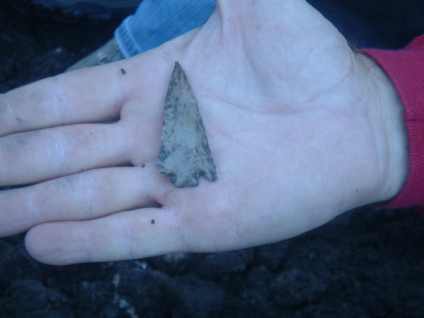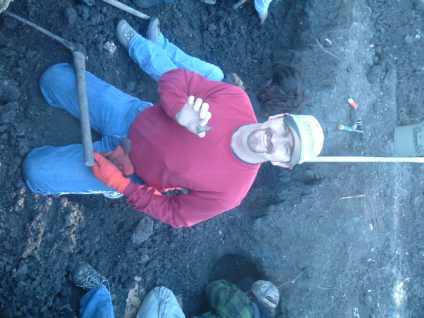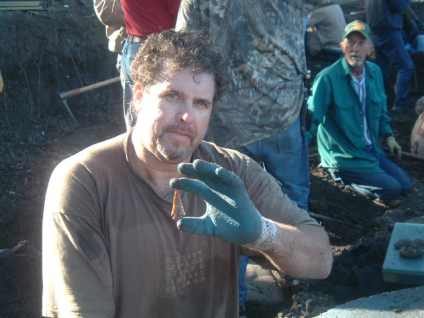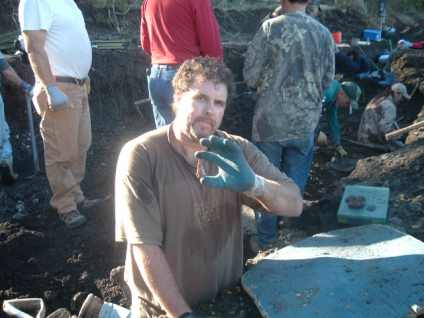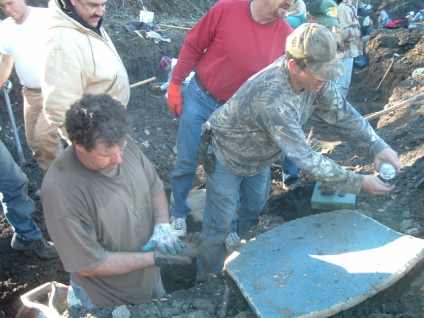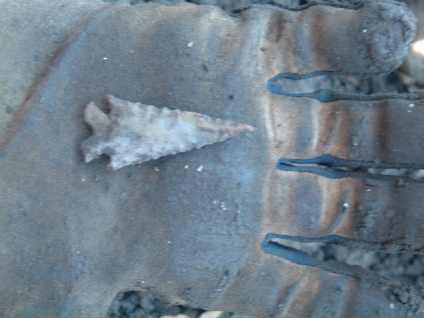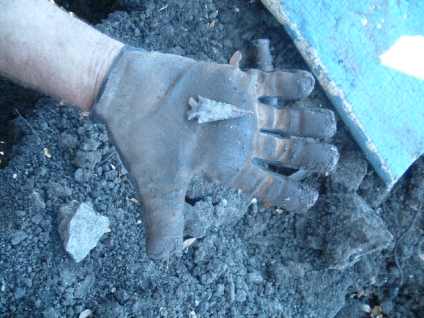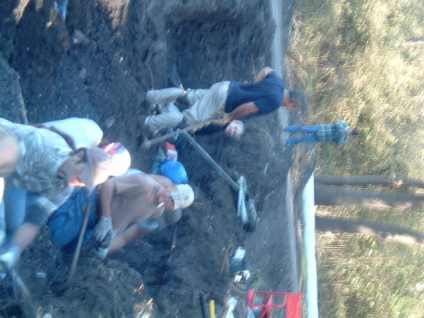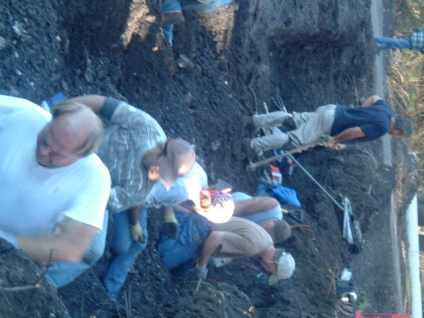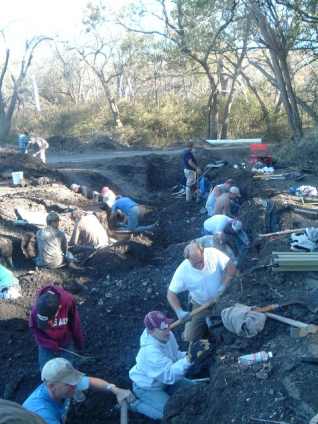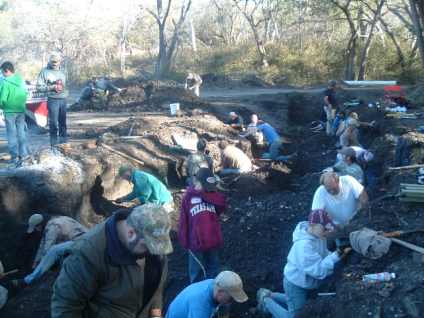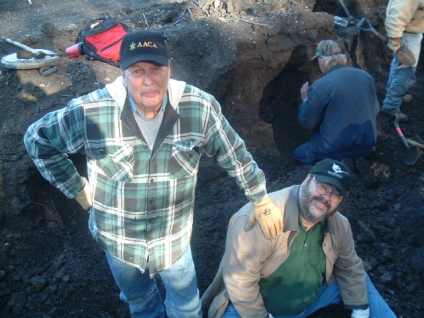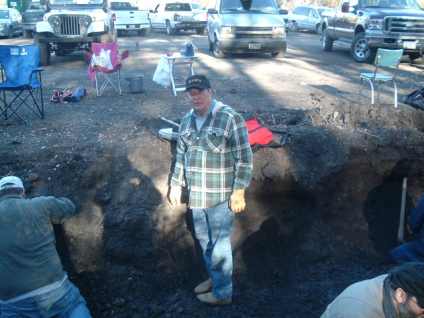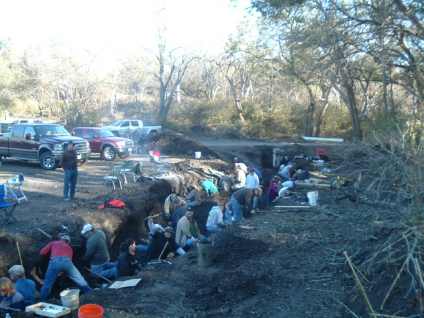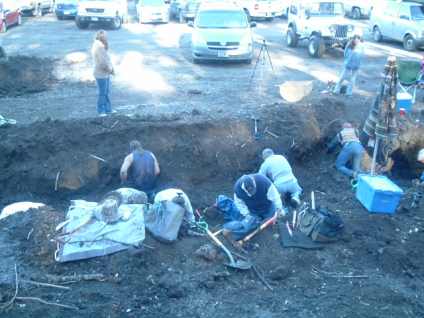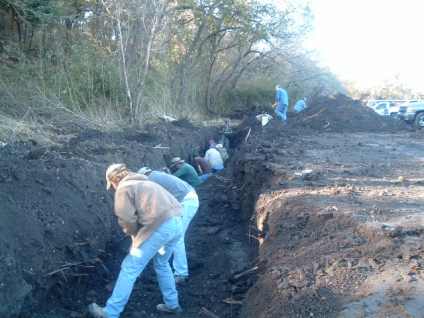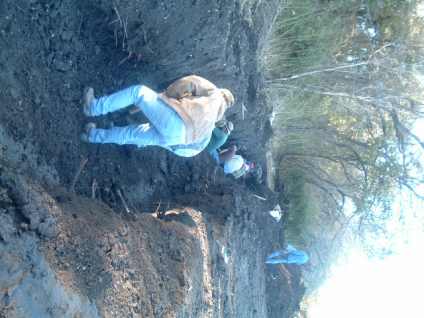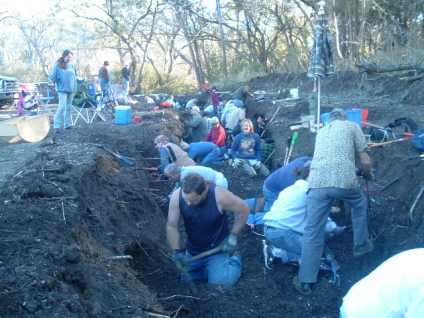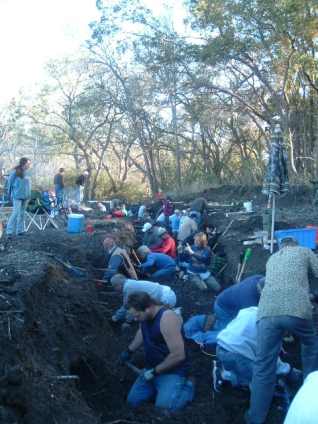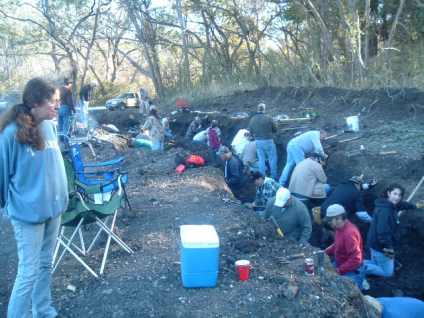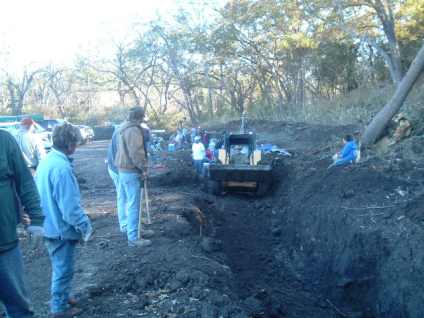 THESE GUYS! A LAUGH A MINUTE!
ENOYED THE NIGHT BEFORE PARTY! WOO HOO!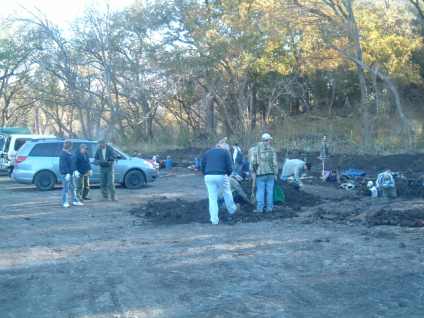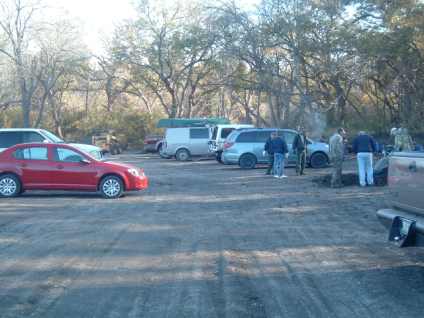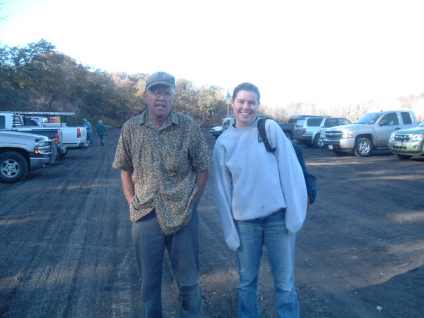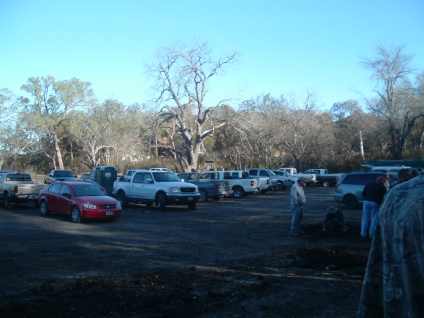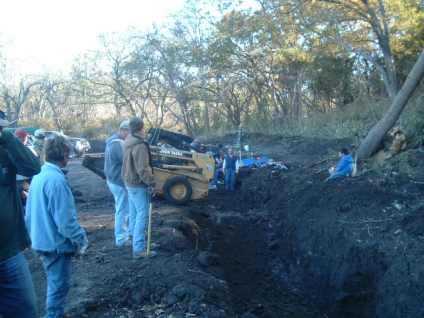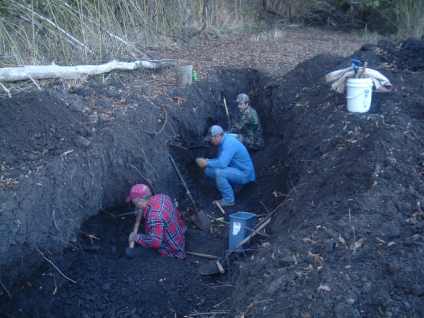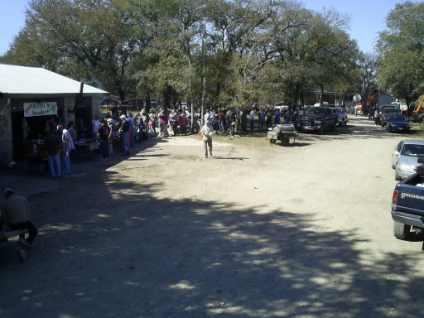 ON TO THE BARN DANCE ! DID I MENTION THAT THERE WERE OVER 150 PEOPLE
INCLUDING THE KIDS HERE! IT WAS QUITE THE LEARNING EXPERENCE!
LOTS OF PEOPLE ! HERE ARE SOME SHOTS OF THE PRIZE AREA AND THE FOOD LINE!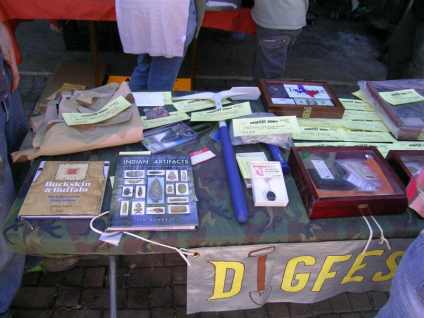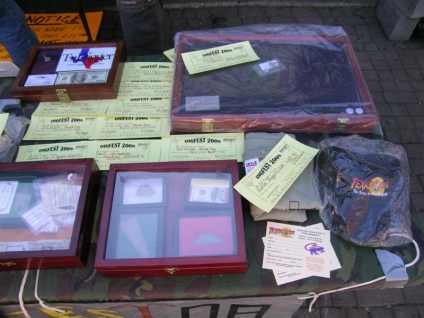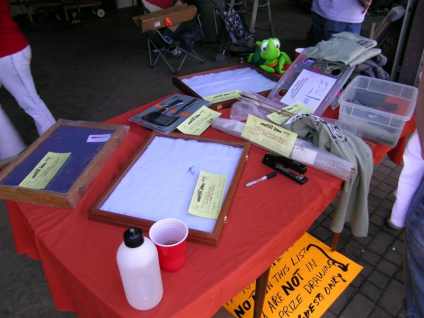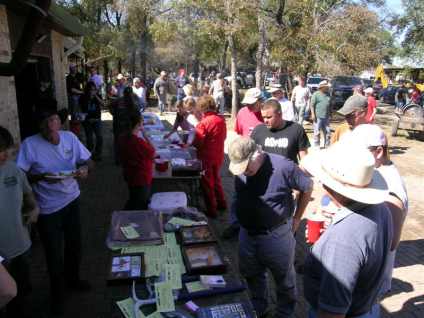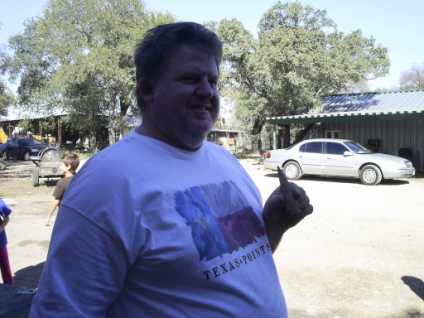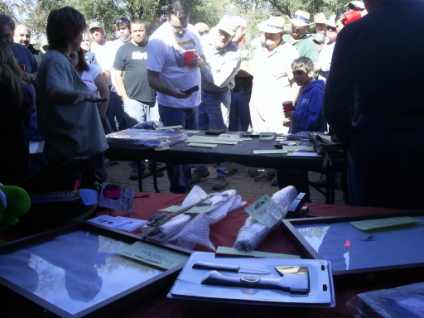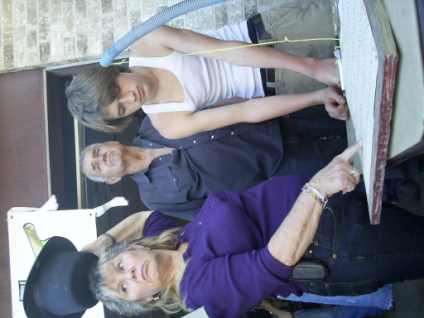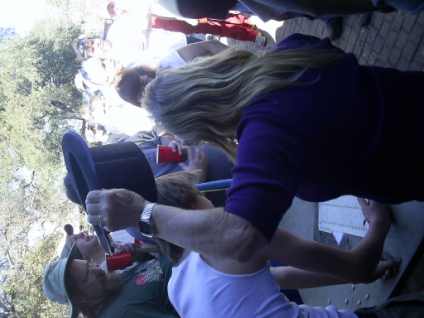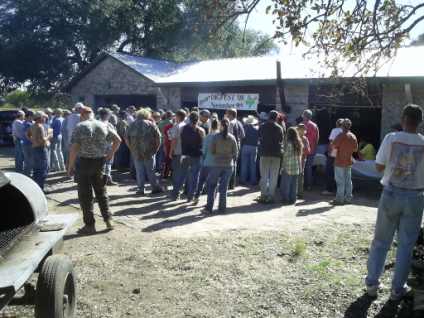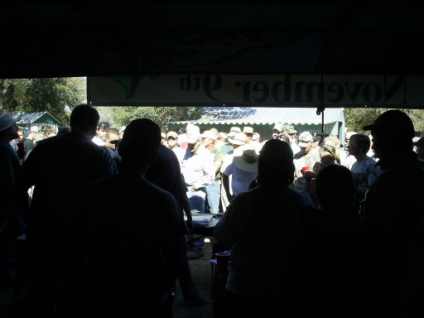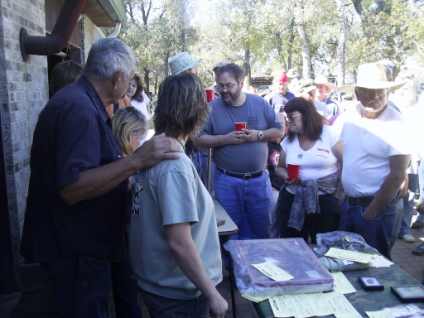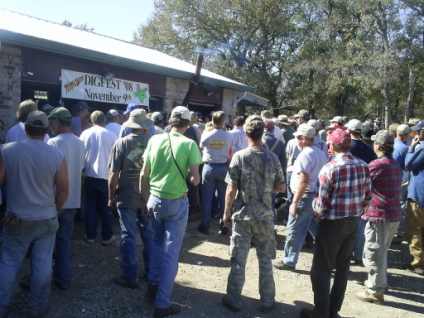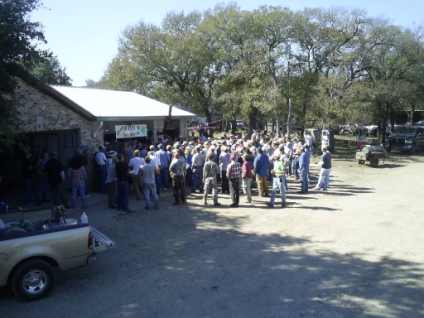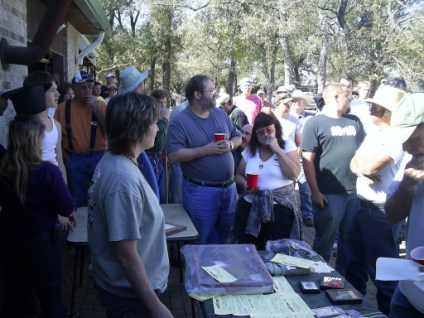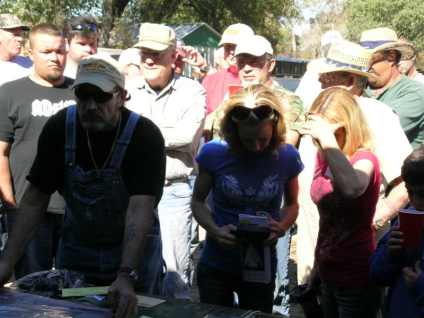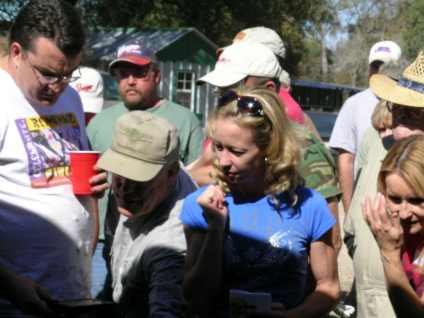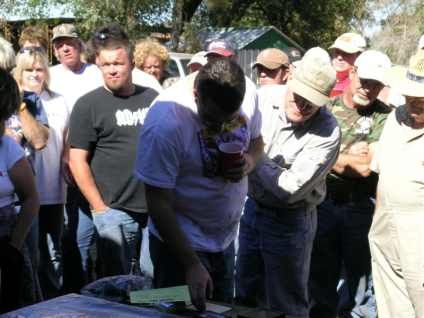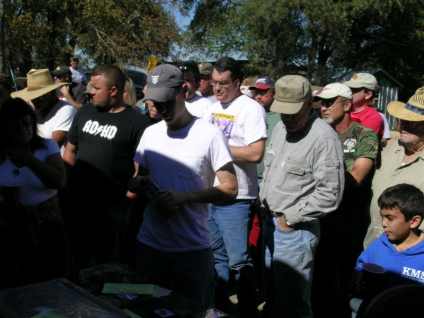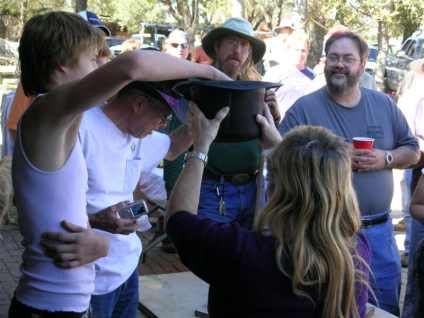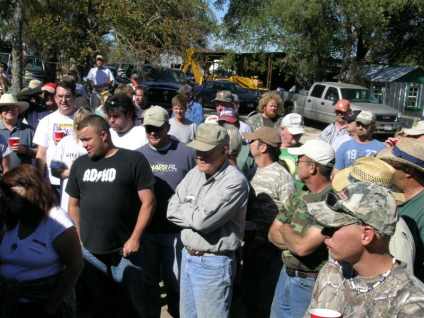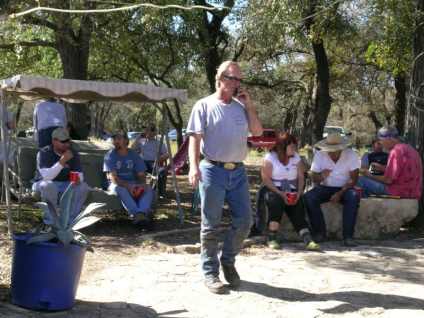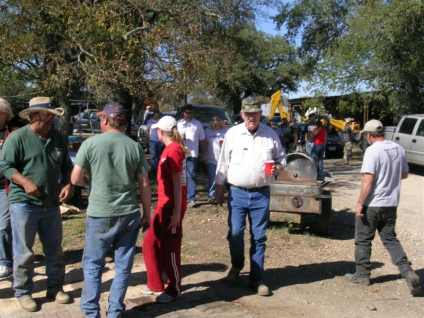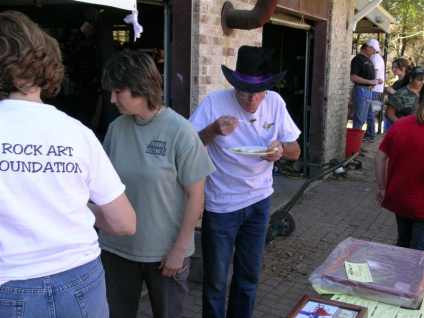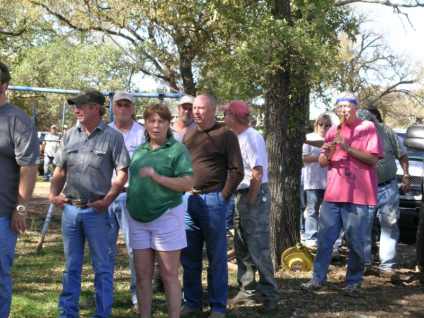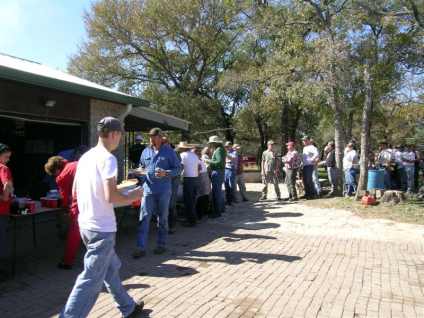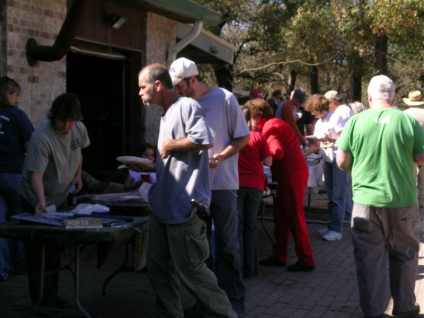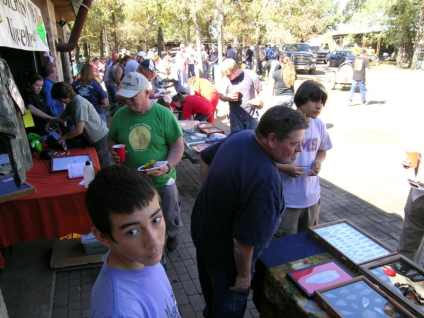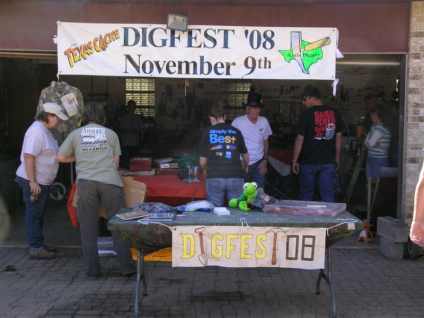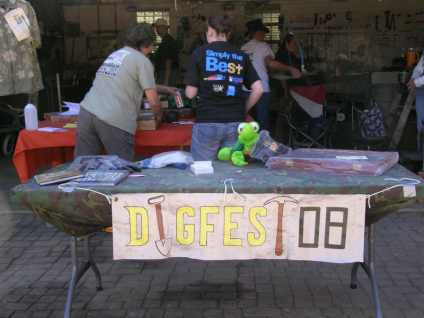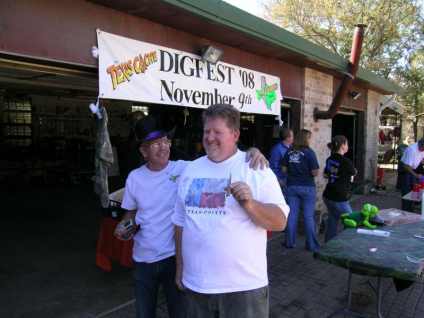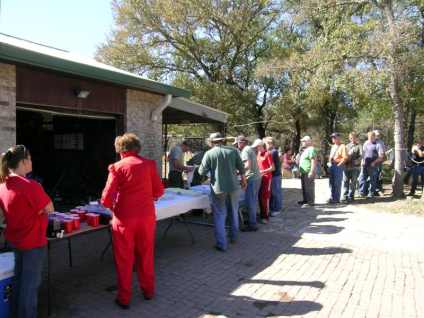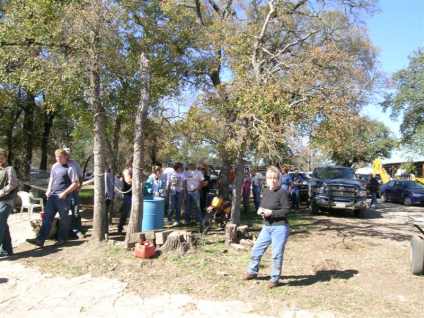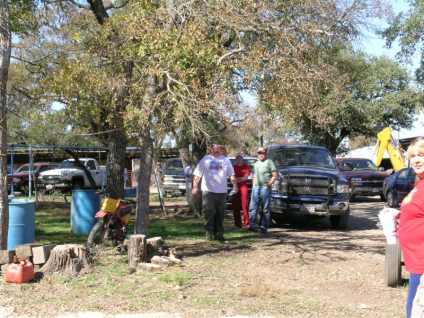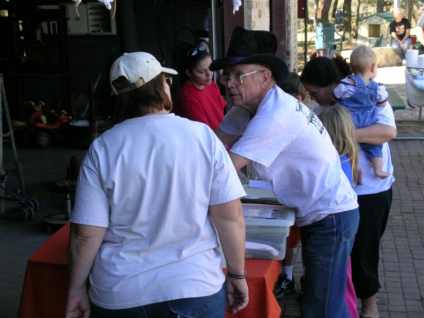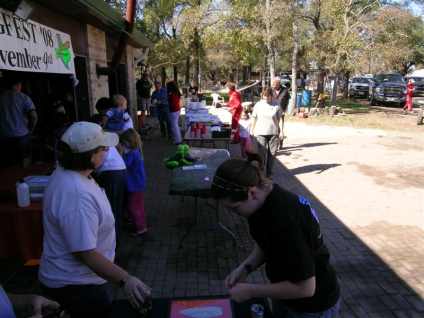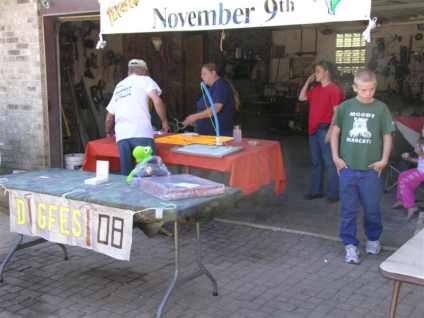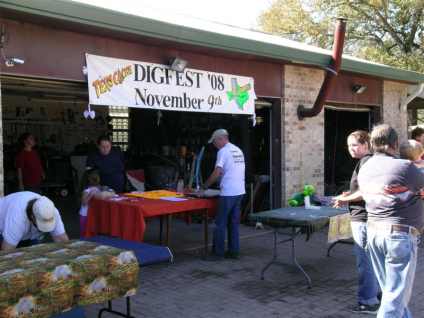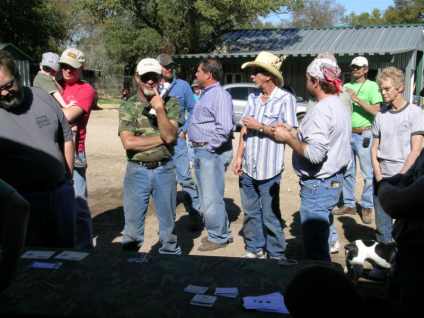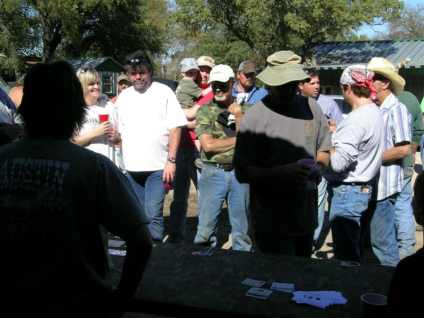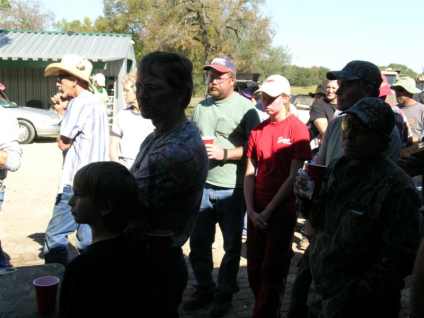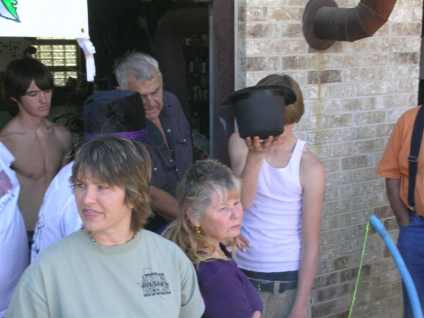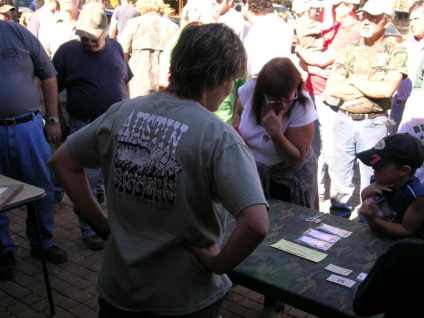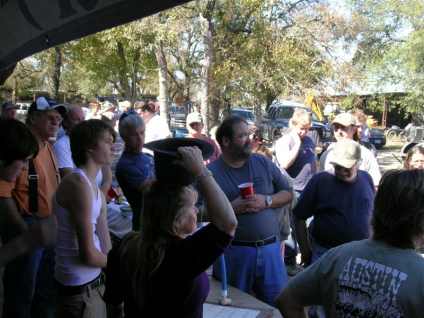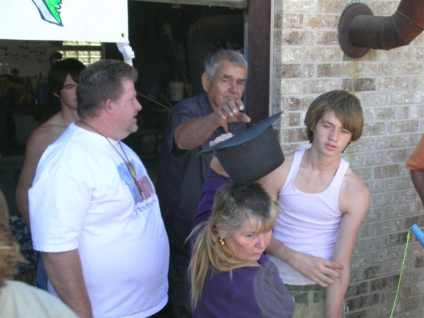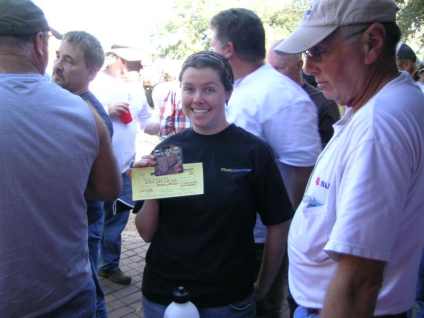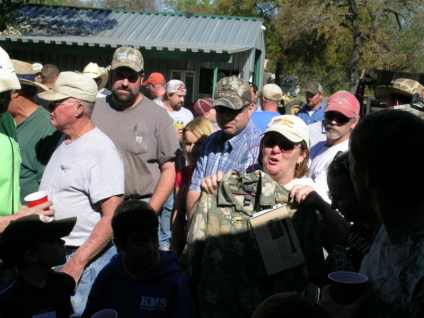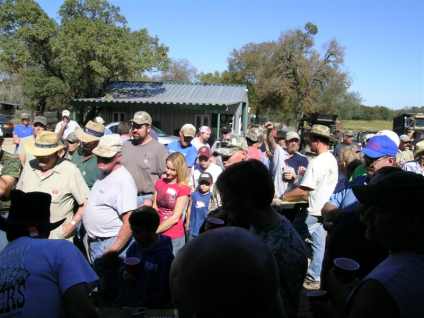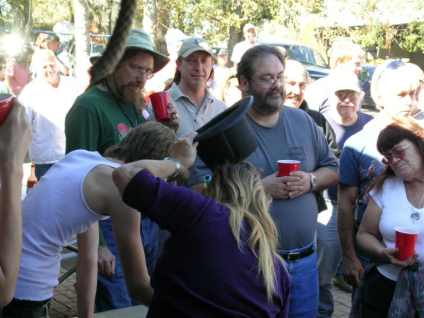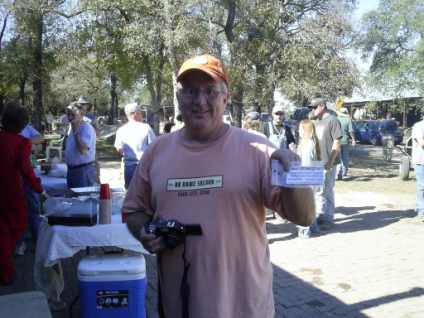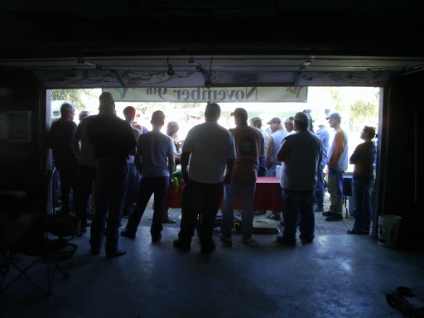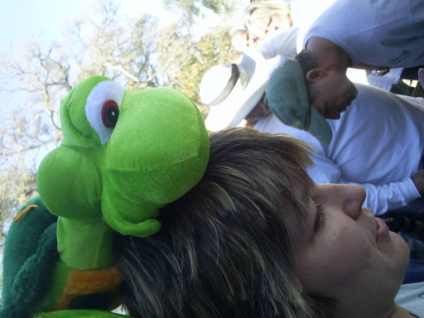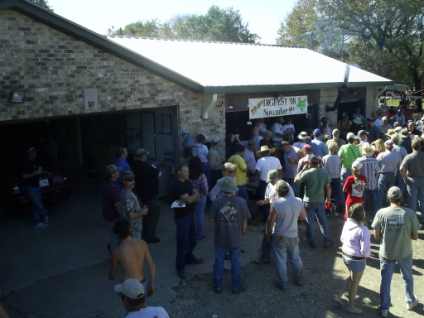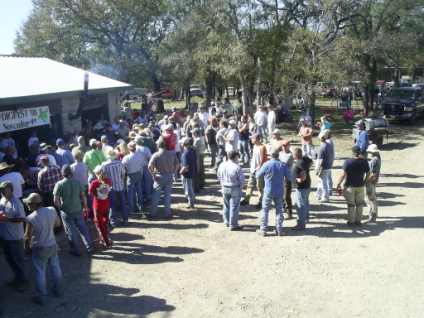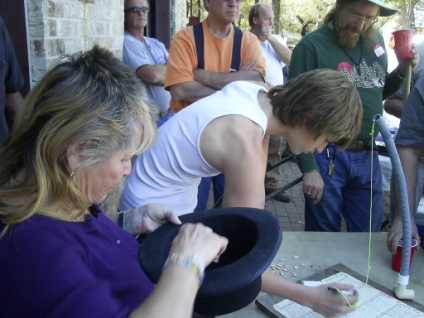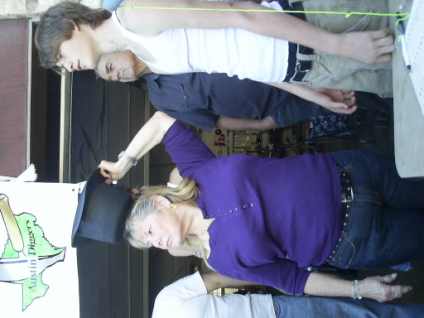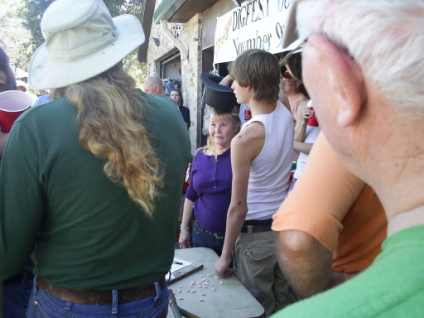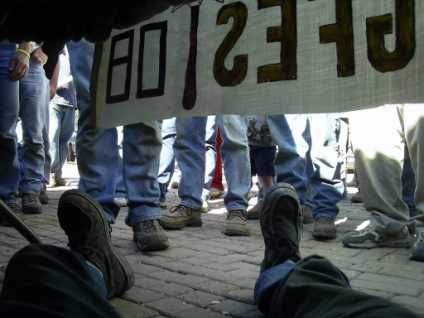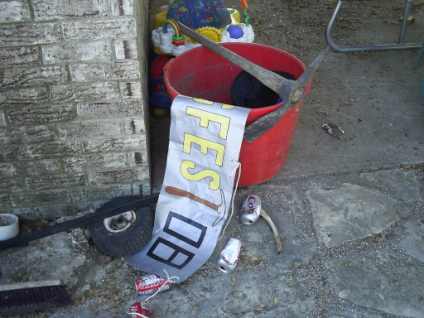 THAT WAS THE END OF THE DIGFEST PICTURES ...
BUT IS IT EVER OVER WITH HAL ??
HERE IS WHAT HAL PUT ME THROUGH WHEN EVERYONE LEFT BACK TO GO AND DIG!
YOU ALL MISSED THE SHOW THAT HAL PUT TOGETHER !


HAL AND I ATE SOME RIBS! - OK, WELL, MAYBE POSED WITH
SOME RIB BONES TO SHOW THE BBQ MEAL!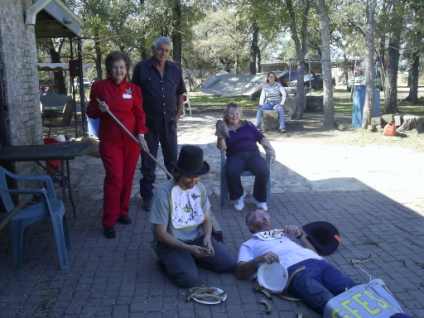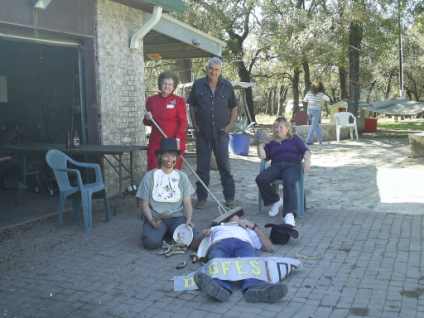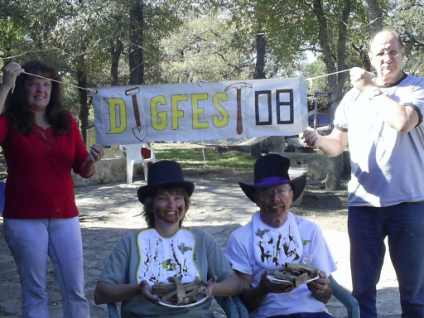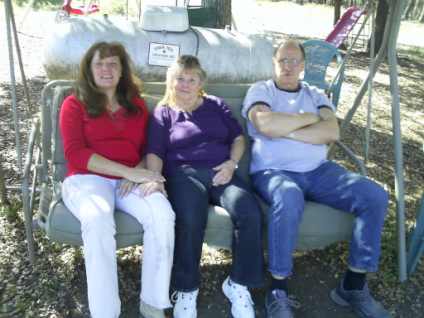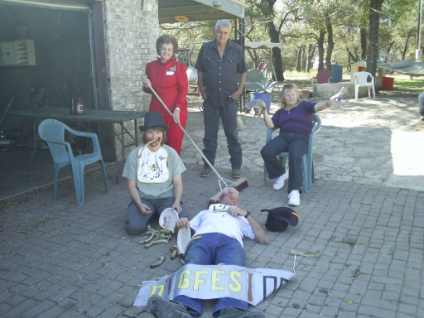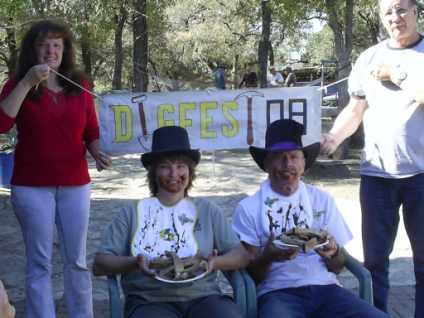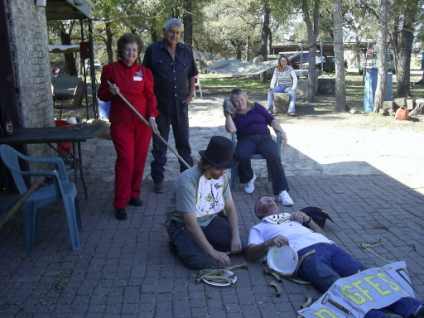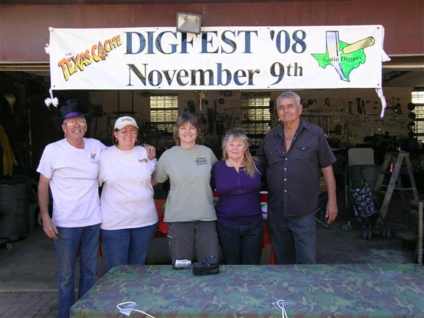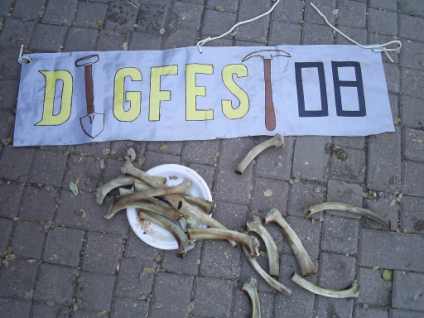 SORRY RICHARD ! THAT COW JUST LOOKED TO GOOD! HEH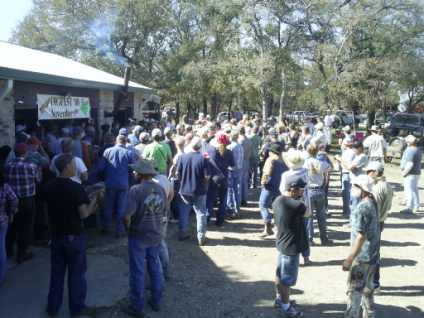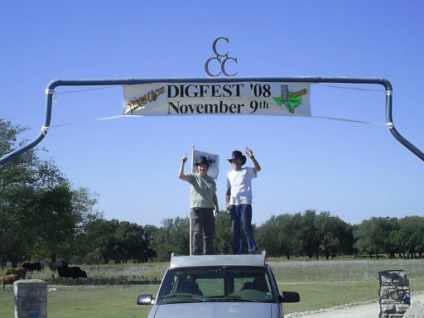 THE END??
DID I MENTION 150 DIGGERS!