3000 YR. OLD CEREMONIAL KNIFE
GOES ON TRIAL
MAY 8TH 2004 - THE BEGINNING


INVITED TO A DIG SITE????? BEWARE OF A GOOD FIND!
ON MAY 8TH 2004 HAL OF AUSTINDIGGERS AND A FRIEND WERE INVITED TO A PRIVATE DIG SITE AND
UNCOVERED A GREAT 9 INCH KNIFE BLADE. IT WAS A HELL OF A DAY!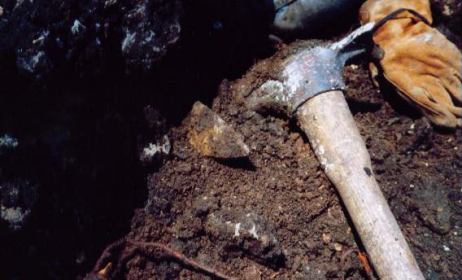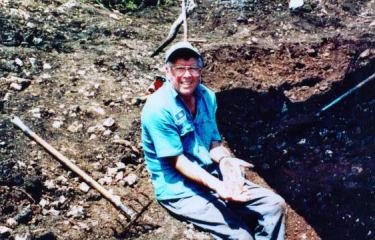 MAY 16TH 2004
INVITED BACK TO THE SITE OF THE FIND THE FOLLOWING WEEK TAKING ALONG THE 9IN KNIFE TO
SUPPOSEDLY TAKE PHOTOS...... UNKNOWING TO US ALL THAT IT WOULD NOT MAKE IT OUT WITH US
3 AGAINST 2 AND THEY STILL HAD THE UPPER HAND, BLOCKING IN OUR VEHICLES AND
NOT HANDING THE KNIFE BACK TO HAL AFTER LOOKING AT IT. WHAT COULD WE DO OTHER THAN
LEAVE WITH OUT THE BLADE .. SAD DAY FOR DIGGERS EVERY WHERE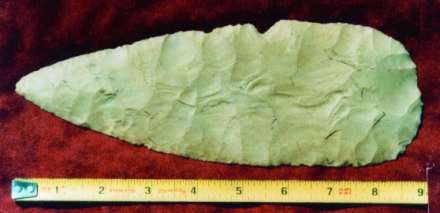 LITTLE DID THEY KNOW OF THE PERSON TO WHOM THEY WERE DEALING WITH!
HAL... HELL OF A GUY...... BUT, NOT STUPID, DID THE SMART THING AND CALLED A LAWYER
ITS BEEN A LONG ROAD. MONTHS HAVE GONE BY... ALMOST A YEAR HAS GONE BY.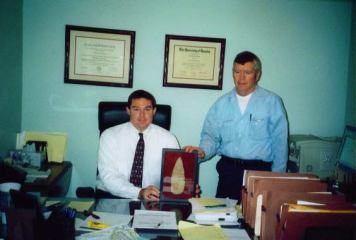 FEBRUARY 2005
THE BLADE IS FINALLY HANDED BACK TO HAL BY HIS LAWYER!!
YEAH ! IN ADDITION TO THE BLADE ..SOME PAIN/SUFFERING/
LAWYERS BILLS AND FEES ADDED IN
THE "POINT" OF THE STORY... DON'T ASSUME THAT YOU CAN GET ANYTHING OVER ON
A AUSTINDIGGER ! AND DON'T LET THE BULLIES WIN IF THEY ARE IN THE WRONG