NUECES RIVER ADVENTURES, LLC
HAND DIG SITE IN UVALDE, TX - ON THE NUECES RIVER
CALL ROLAND BENAVIDES FOR INFO 512-636-9111
email Roland for Information - www.nuecesriveradventures.com

Click the PLAY ARROW to watch this wonderful video from Nick, Gordon and Chris looking for
arrowheads with ROLAND at his new Hand Dig on the Nueces River.
---

My first first time out to Rolands New Hand Dig! It was a hot one !

Out to Rolands Sunday. Here's Badger modeling her latest tool kit addition...the CAMP CHAIR
And look who we see peeping out of a deep pit...SLIM LEE.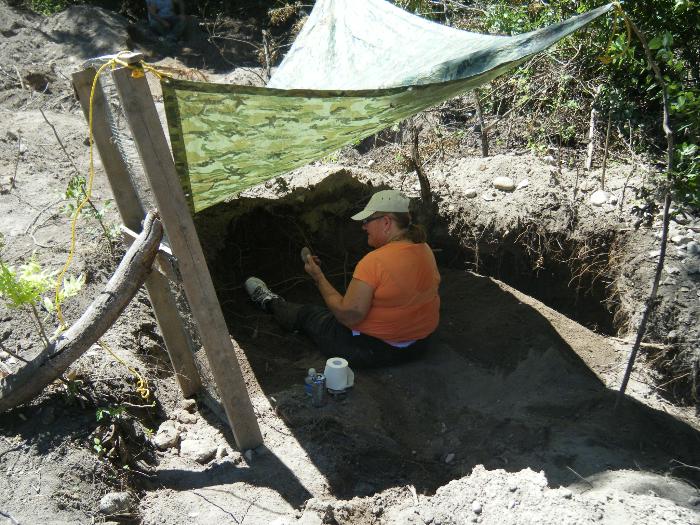 Lee's dig buddy Janie is relatively new to digging and was a good sport about a "date " in the dirt !
Bring some tarps if you want SHADE! This little ditty we made up for Janie worked out great for her!
Her roll of TP stayed at just the right temperature all day! No one wants to get burned!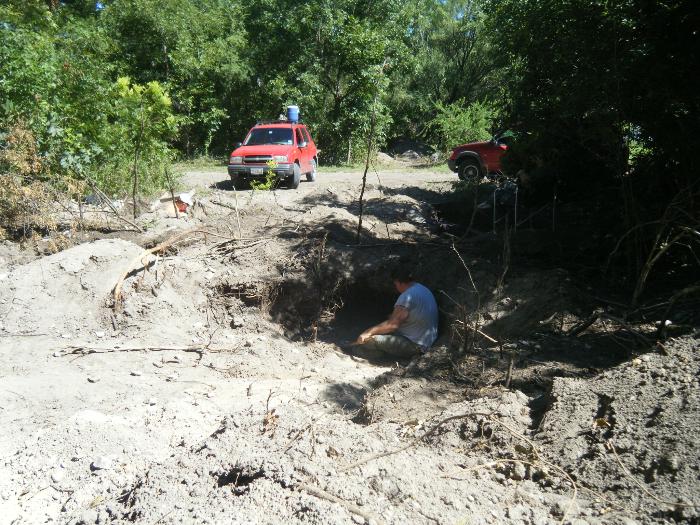 And here's Lee again! This view shows what has been the main focus of diggers including a good area straight back in the trees.
Roland said he's going to have a loader open it us a bit better / larger next week.
Here's Badger in the "Castroville hole" with an over the shoulder Perd find.
Leapin Lizards !! Whats everyone Looking at over there!!!
Tracy and her clan were out here at rolands for their very FIRST EVER dig!
Tracy found hew very first arrowhead in her life! Its a nice Walking Frio !
Congradulations Tracy! You are officially a Austindigger!
You had to have some flint in your pocket (Or under your pillow) to join!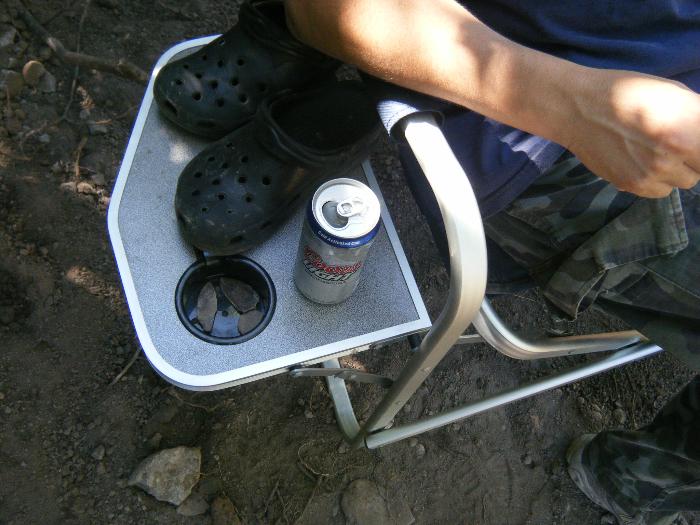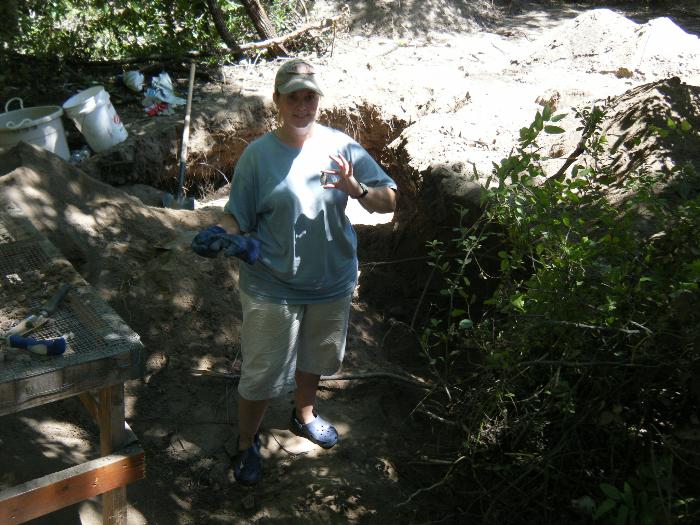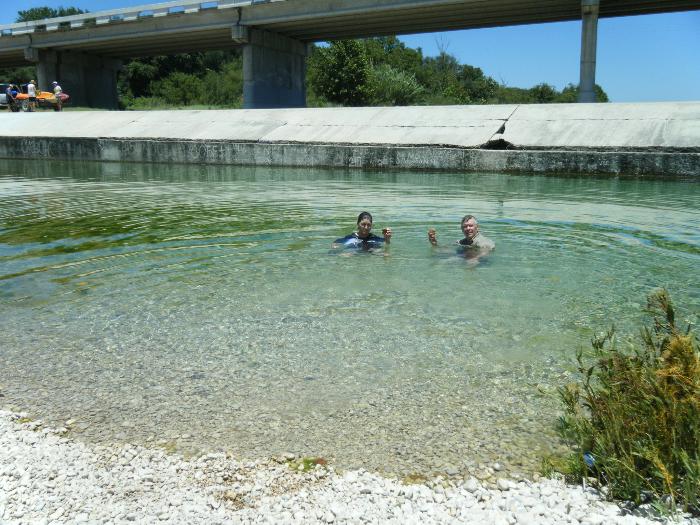 And be SURE to clean up when you are done! The water is WONDERFUL!!!!!

---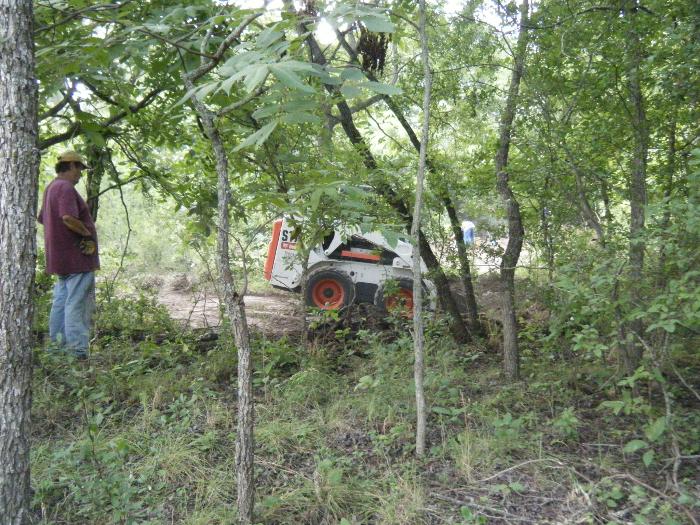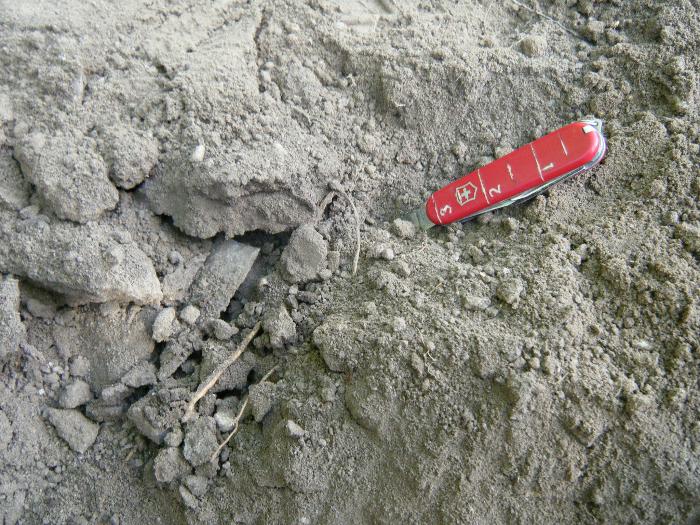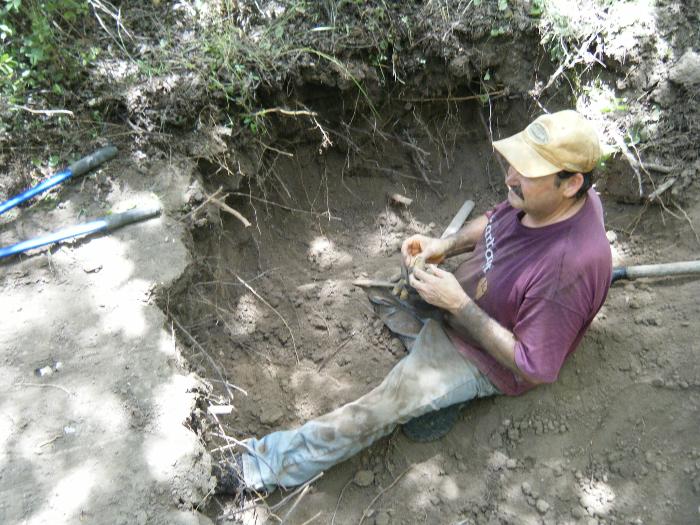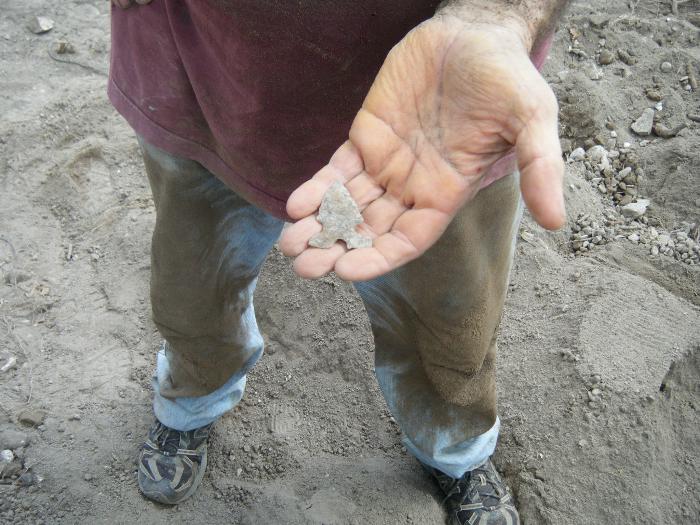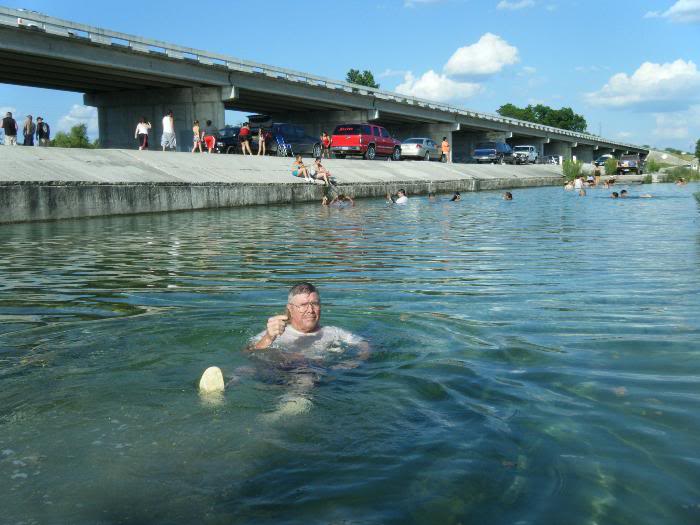 ---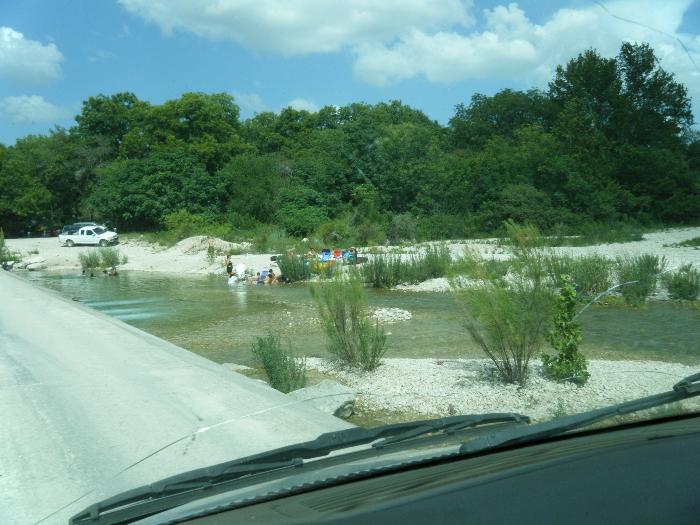 ---
DFWPhotoguy Posted
Roland Finds from the Past 3 months
Well, since Roland is opening up a new spot I figured I would post some of the goodies that have come off his various spots. The wife and I are pretty amateur about this but boy do we love playing in the dirt.
These are all from fantastic Site 18. Whenever we were there, people would say something like "naaa, that sites tapped out" and my wife would pull out another point or little blade. Maybe it was tapped out for them but for us it was the spot that kept on giving!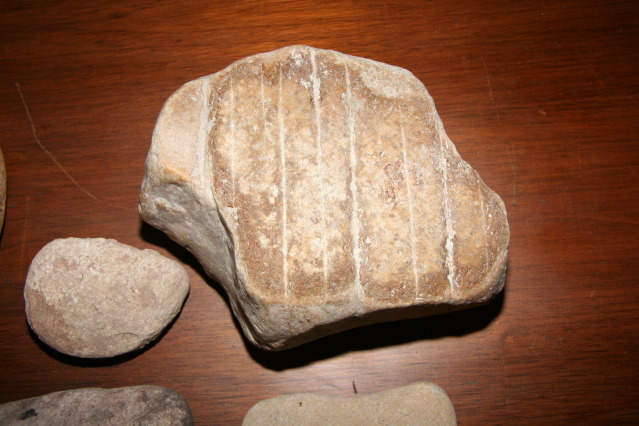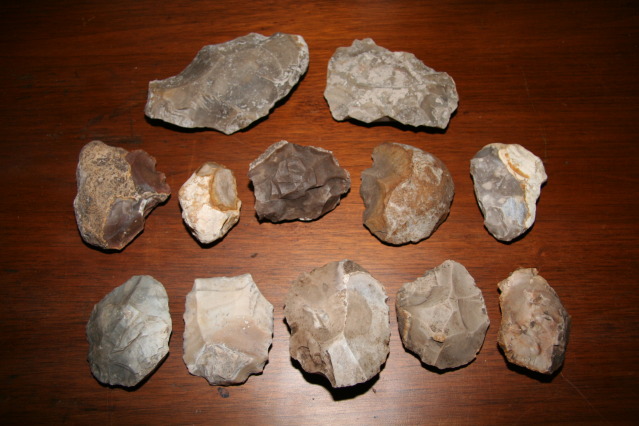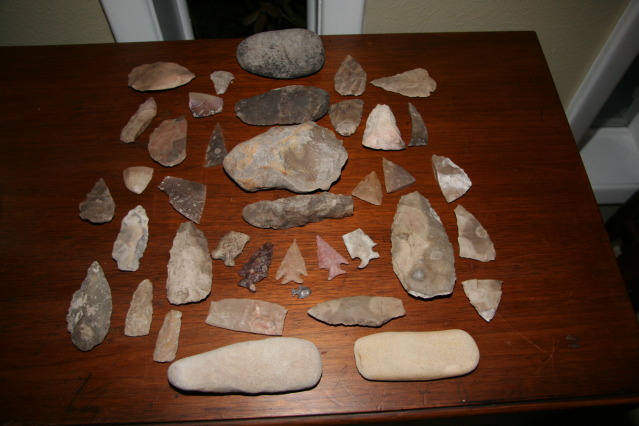 ---