Website Server &
Message Board Fee Donations

We are a fee free website - Free Online Digging Game too!!
Keep us up & running & free
---

DIG YOUR
TREASURES GOLD - MINERALS - OPALS - DIAMONDS
3000 YR. OLD CEREMONIAL KNIFE GOES ON TRIAL
MICHELLE'S CORNERTANG

BOTTLE DIGGERS
POPULAR DIGS


Chrisners Ranch Arrowhead Dig - Moody, TX - Call 254-853-3043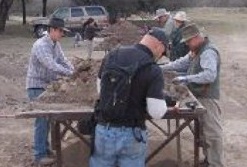 Diggingtexas.com
210-275-5657 Memberships Available for Screen digging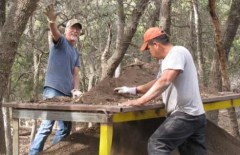 Nacho Screen Digs
830-486-9325 Call today for your next dig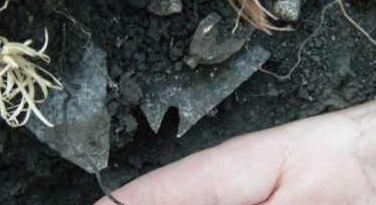 Starr - Adventure Ranch
Florence, TX
254-624-1530
Hand Dig & Fish
---
CLICK HERE FOR A LISTING FOR ALL TEXAS HAND DIGS AND SCREEN DIGS
---

INDIAN SPIRITS?

DIGGERS BEST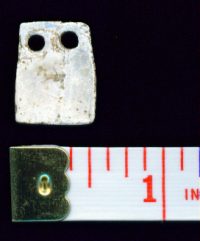 Necklace Pendants
THINKING OF ANOTHER RUN OF AUSTINDIGGER T-SHIRTS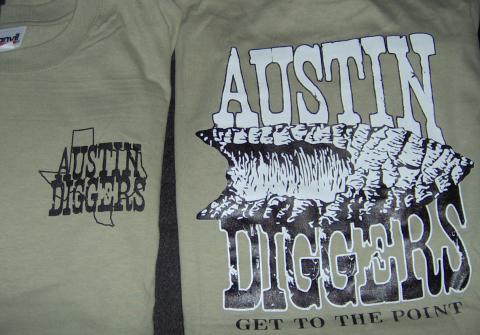 PREPAID AND WILL INCLUDE SHIPPING.

EMAIL ME IF YOU ARE INTERESTED!
---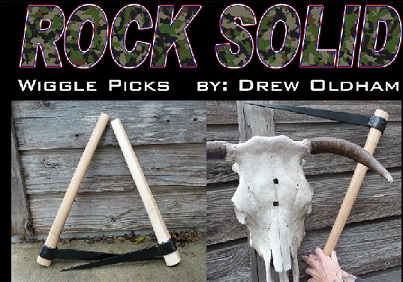 GET YOUR SEASON STARTED OFF RIGHT WITH A NEW "ROCK SOLID" WIGGLE PICK ! CALL 254-338-4141 OR EMAIL DREW TODAY BUY ONE FOR YOURSELF OR THAT SPECIAL DIGGER IN YOUR LIFE! THE TOOL THAT KEEPS ON GIVING!

AUSTINDIGGERS.COM EXCLUSIVE - THE ONLY ARROWHEAD GAME ON THE NET -WORK THROUGH THE LEVELS AND DIG SOME POINTS!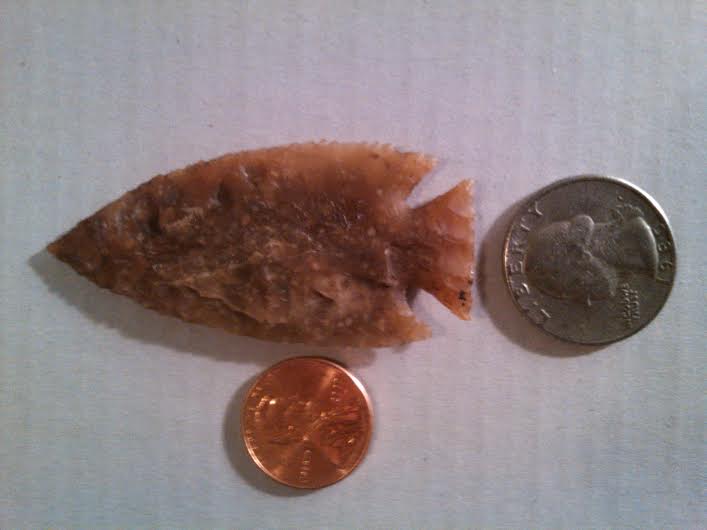 Here is a wonderful point that sandmand posted on the message board a friend of his foudn close to lake sommerville ! thanks for sharing!

HEATH SENDS IN HIS 2 FOR 1 SHOT! HEATH FOUND THIS POINT WHILE TRACKING HIS FIRST EVER 30' DEER IN HONDO, TX - CONGRATS TO YOU !!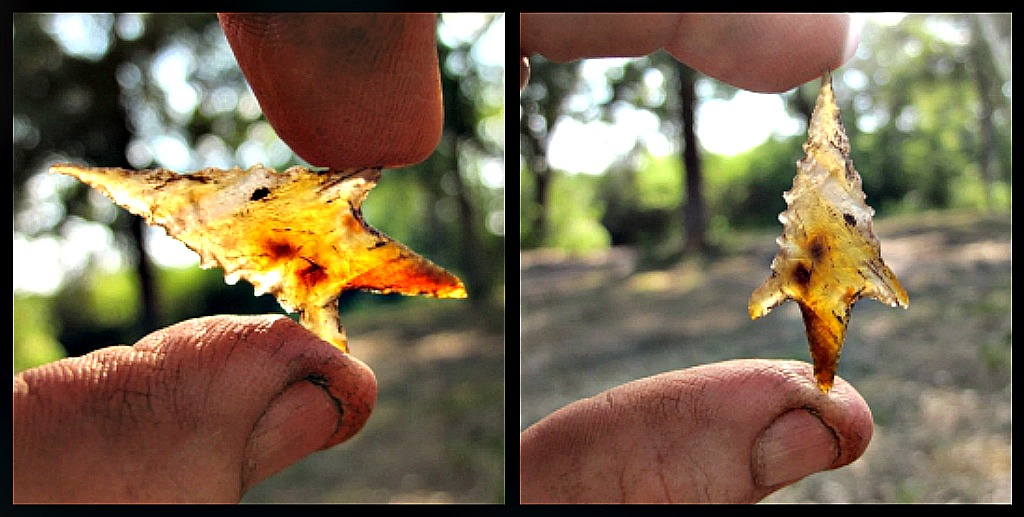 Are you checking in with Bob McWilliams from http://diggingtexas.com/ for more news and updates about their new digs! Bob is changing to a new digsite - be sure you check in for info !!!!

EMAIL MICHELLE YOUR PICTURES FOR THE FRONT PAGE
CLICK HERE! DON'T BE LEFT OUT!
13 years 100% FREE ! No Fee's ! No Dues !
No subscriptions ! Free Advertising !
Why pay to flip thru flint ! Site Fee's paid via 100% donation from users ! What a great concept huh !
TXDIGGER AUCTIONS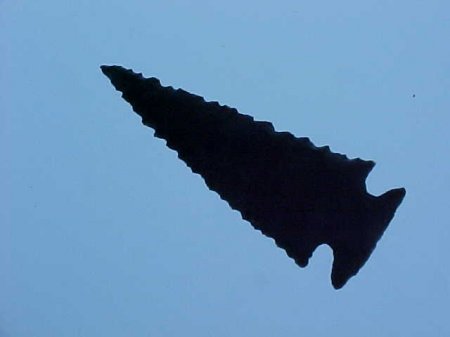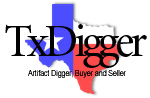 ---
ARCHIVED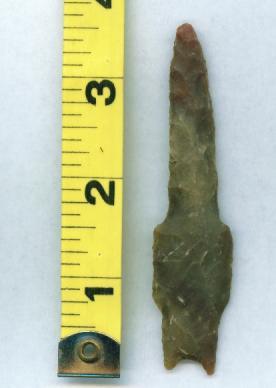 Picture of the
Week Archives
---

FIXUM UP !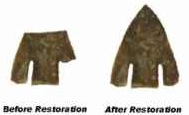 DR GOMER'S
ARTIFACT REPAIR
---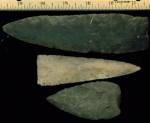 INSITU BLADES
COMING OUT
Uncovered 10,000
year old bones of the first politician
WINERY VISIT
DIGFEST YEARLY
PUBLIC DIG MEMORIES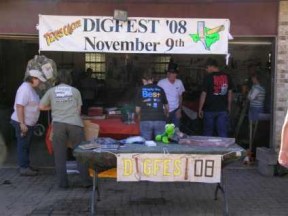 DIGFEST 2008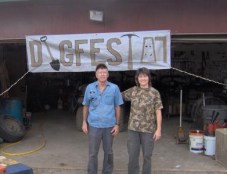 DIGFEST 2007

AUSTINDIGGERS
DIG 2005